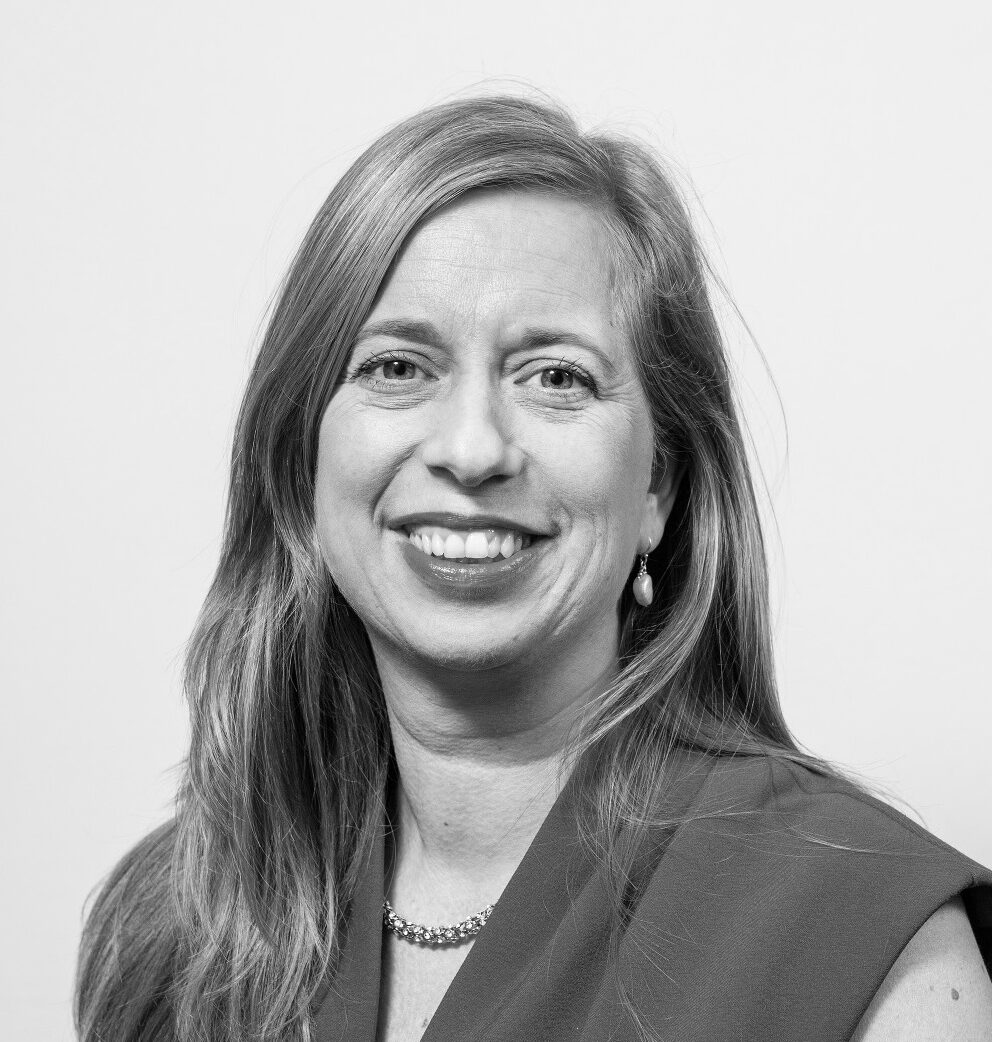 Emma Lane
A Positive Momentum partner since 2023
A Positive Momentum partner since 2011
Career highlights include:
Head of Customer Relationship Management at Allica Bank

Area Director at AIB
Chief of Staff at Lloyds Bank
About Emma
Emma is a glutton for punishment.  From attending an all-boys school from 14, to being the first in her family to go to University, Emma likes to do things differently.  Emma has two decades of demanding corporate experience working in delivery and leadership roles with Barclays, Lloyds, AIB and Allica Bank, where she became known for her ability to shape teams, design and deliver complex customer transformation programmes and translate strategic vision into action.
As a Partner with Positive Momentum her mission is to help organisations  improve collaboration and achieve sustainable performance.
Emma lives in the New Forest with her family and menagerie of animals.  She has a passion for the outdoors, whether that is open water swimming, attempting to play golf, riding horses or attempting to keep up with her children, the old adage if you want something doing give it to a busy woman certainly rings true.