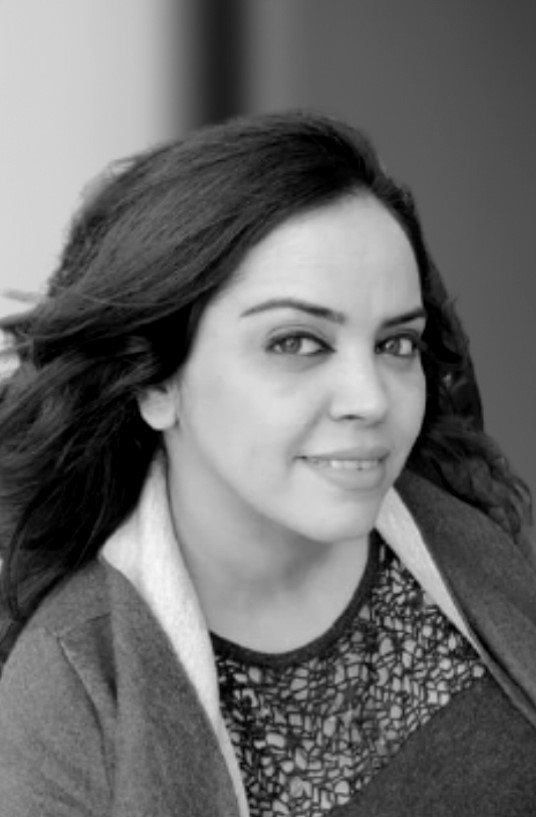 Anaiysha Sonal Parashar
Partner
A Positive Momentum partner since 2023
A Positive Momentum partner since 2011
About Anaiysha
Meet Anaiysha Sonal Parashar, a passionate and experienced Training & Coaching professional with over 17 years of experience in the field. A dynamic and outgoing individual who is always up for a challenge. With a background in design and communications, she is a creative problem solver who is not afraid to think outside of the box. 
"The only way to do great work is to love what you do."

 – Steve Jobs
Anaiysha has a deep understanding of human behaviour and motivation & uses this knowledge to create customised training programs that are tailored to the specific needs and goals of her clients. Whether she's working with a team of sales professionals, a group of new managers, senior leaders or individual executives, Anaiysha takes the time to understand the unique challenges of each group and develops training programs that are tailored to their specific needs.
A strong collaborator with a proven track record of working with cross-functional teams to design and deliver effective training programs that drive measurable results.  She has worked with some prestigious organisations & have had the opportunity to learn & grow as a seasoned L&D professional, she has worked with many multinational organisations over the years, like American Express, Bharti Walmart, Ac Nielsen, Dalmia Group, NIIT, Lastminute.com, Orange Network to name a few
She moved from a full-time role to to working as an L&D consultant over the last few years to be able to give time to her new born, she is married to a Master Mariner which made consulting a natural choice.
In addition to her expertise in training, Anaiysha is also a skilled coach, a licensed Neuro Linguistic Programming Practitioner & an ICF approved Success & Motivation Coach. She helps individuals and teams identify their strengths and weaknesses, set goals, and develop a plan to achieve those goals. She is a master at providing guidance, feedback and support in a way that empowers her clients to take ownership of their own development.
In her free time, Anaiysha enjoys being close to nature, she loves hiking, traveling, and exploring new cultures with her friends & family but most of all with her 5 year old son, Ivaan. She is also attached to the Naari Shakti Organization to help underprivileged women find means & skills to support themselves & their families.
Back to Team