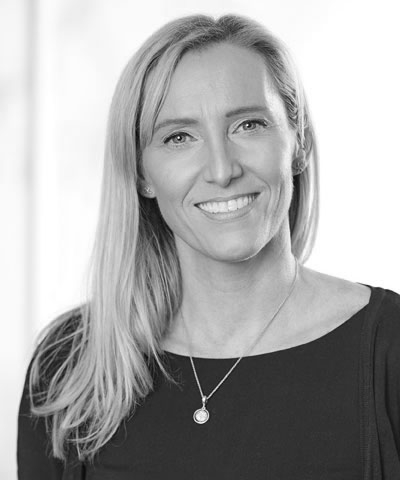 Angela Lawrence
Support Team
About Angela
Angela joined Positive Momentum in November 2016. She started her career working in accounts, in the wine industry, which she left (with some regret) to become an Executive PA. She has built up a wealth of experience, having supported the MD's at Broadsystem (part of the News International Group) and all its incarnations through to Callcredit, over the years. She then relocated, having grown up and lived in Berkshire, to become the Executive PA for the CEO at a wealth management company in the Cotswolds, where she now lives with her partner and their four boys.
Angela's experience of supporting busy and demanding businesses and their executive teams ensured she was a perfect fit for Positive Momentum.
When Angela isn't organising the busy work lives of Partners at Positive Momentum she is busy organising the lives of her football/guitar/trumpet/dance practicing children. Angela also manages to find time to train for more half-marathons, having completed her first one in 2016. Additionally she manages to keep in touch with her wine industry roots, most Friday nights!
Back to Team