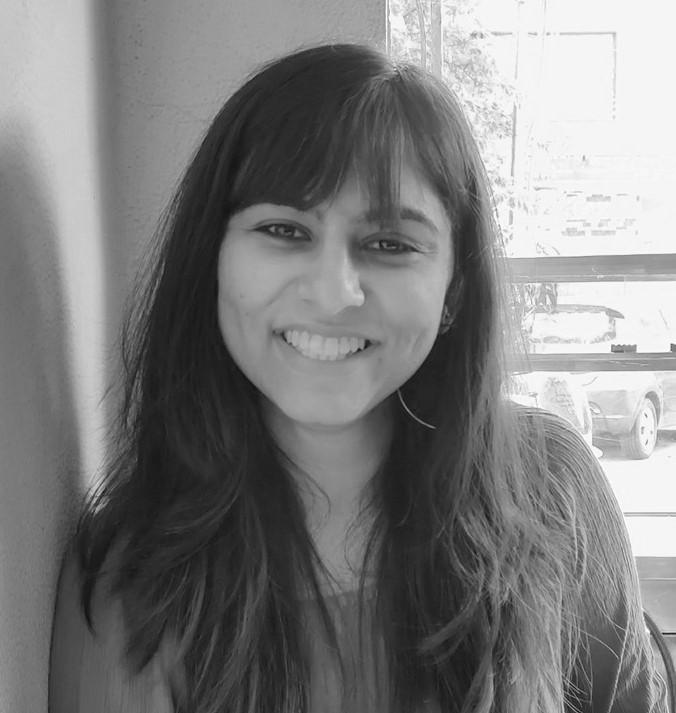 Ayesha Mehrotra
Support Team
About Ayesha
Ayesha joined Positive Momentum in July 2022 as a Sustainability Analyst. Working closely with our ESG consultants Ayesha uses her wealth of experience and her passion in the field of Environment and Sustainability to really make an impact to help our clients drive change through transformation, innovation and implementation.
Currently pursuing a double master's degree in Environment, Development and Policy at the University of Sussex, Ayesha has worked and volunteered with several organisations in the development and social justice space in India. She holds a diverse range of skills and interests and identifies herself as an intersectional environmentalist (a climate justice collective radically imagining a more equitable + diverse future of environmentalism). Ayesha is passionate about social issues such as gender, feminism and advocacy.
Ayesha considers herself to be a global citizen, she loves traveling, learning, and exploring new fields of thought. In her downtime, she can be often found reading for pleasure – or getting outdoors hiking, running or playing tennis.  
Back to Team