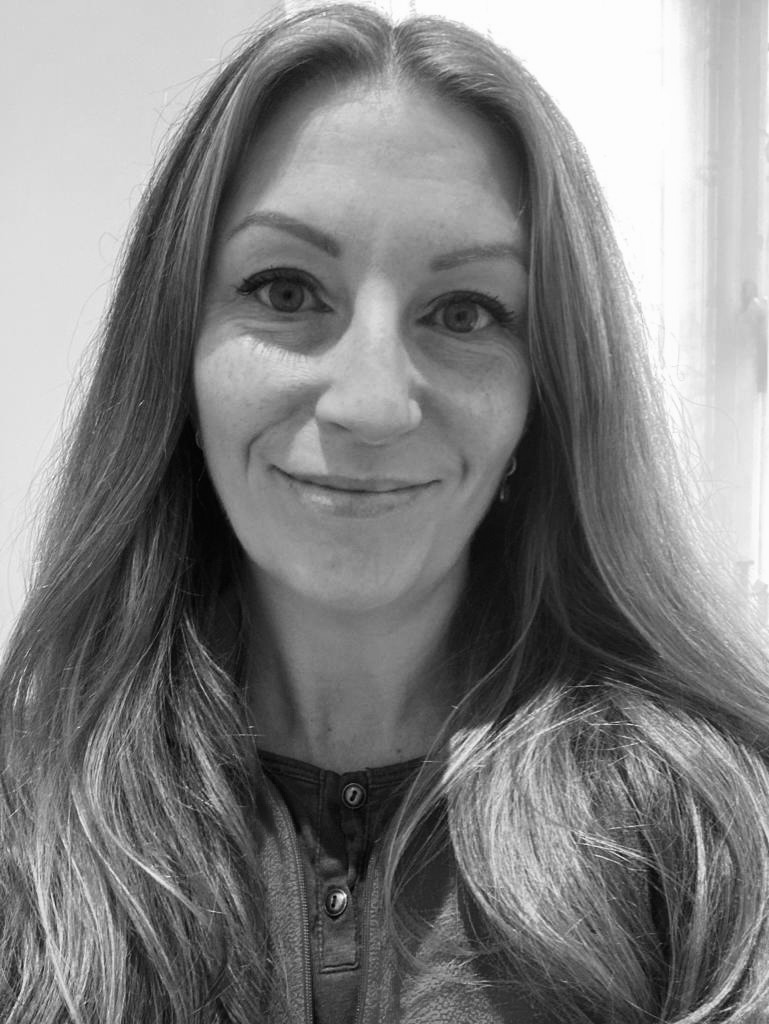 Rebeka Hopkins
Support Team
About Rebeka
Rebeka joined Positive Momentum in November 2022 bringing with her 20+ year's experience as an EA ,working across various industries and sectors supporting senior executives ensuring they completed their objectives and being their right-hand women.  She's worked in Finance, Insurance, Real Estate, Automotive, IT and Marketing  
Rebeka loves a challenge and likes to think outside the box for solutions to problems. She's always got a smile on her face and is happy to help with anything,  if she doesn't know the answer, she will go the extra mile and find out for you. 
Multi-tasking is her superpower and Rebeka thrives on having lots going on and keeping herself busy, as well as making sure she delivers first class service in everything she does.
When she's not working,  Rebeka enjoys walking her dog in the countryside and keeping fit, supporting her son in his dream of becoming England's next goalkeeper ferrying him to all his training and matches and catching up with friends and family over food and drinks!
Back to Team