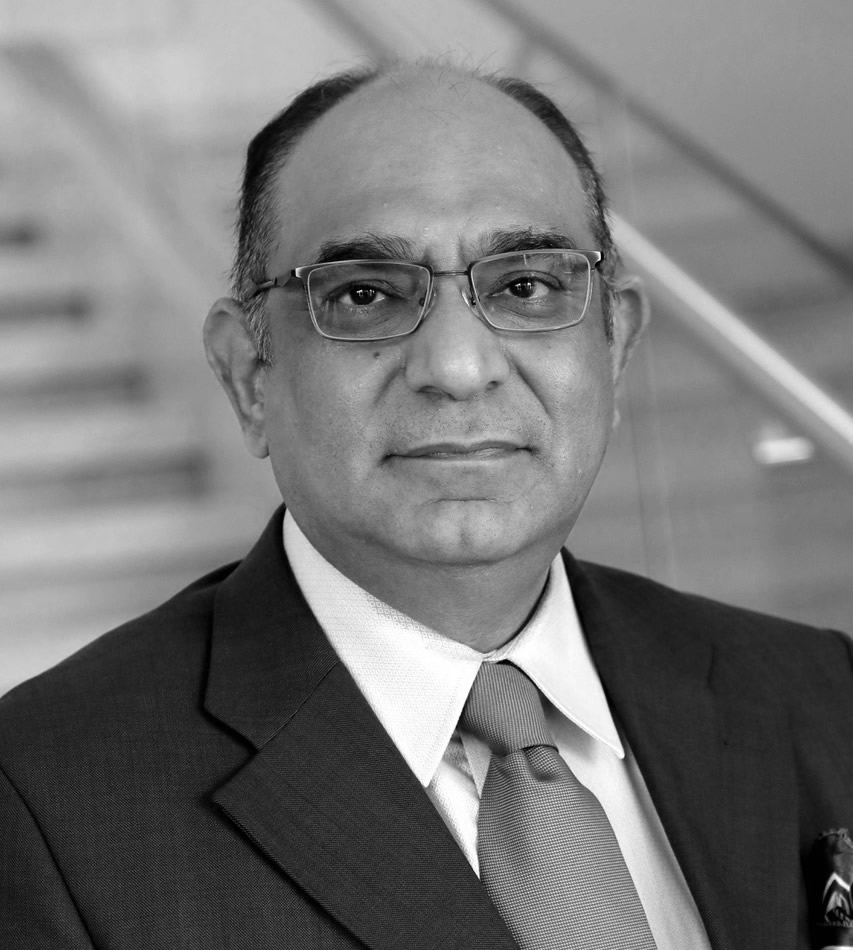 Sandeep Bidani
PM India Partners
About Sandeep
Build strong teams so they build you' is the mantra Sandeep has followed in his over two decades of experience as a CHRO with large multinational companies in BFSI, IT/ITES, Media and Healthcare sectors. He has held Executive and Regional HR Leadership roles with KPMG, American Express and IBM. In his career he also nurtured 4 startup/new initiatives in the ITeS, Telecom, Media and Healthcare domains as CHRO.
As part of his stint with KPMG, he was also a Management Consultant working across India and later based in Doha, Qatar, managing projects in the Middle East. As a CHRO, he led transformational projects like setting up shared services, Derisking Collective Bargaining, HRMS implementation, M&A, Employee Relations, Compensation & Benefits and Leadership Talent Strategy. In these, he managed geographies like India, Sri Lanka and The Philippines. In his largest role, Sandeep was the Regional HR Director with IBM for one of the 25 regions of IBM spanning across BPO, IT Services, Research and Consulting managing over 30,000 people.
Sandeep has been a member of many industry bodies like CII, AMCHAM and NASSCOM. He has completed an Executive Leadership Programme from Cornell and is an Engineer and MBA. He was recently rated amongst the Top 100 influencers in HR in India on Twitter by a rating agency. His views on Entrepreneurship, HR Analytics, Leadership, Diversity and Inclusive Work Environments are widely published on social media.
Along with these roles cutting across time zones, he has followed his passion in poetry writing, photography and working with children on personality development. He is an ardent dog lover and works with many shelters for animals. His late wife, Seema, was a Teacher, teaching architecture. His daughter is completing school and plans to be a lawyer.
Back to Team