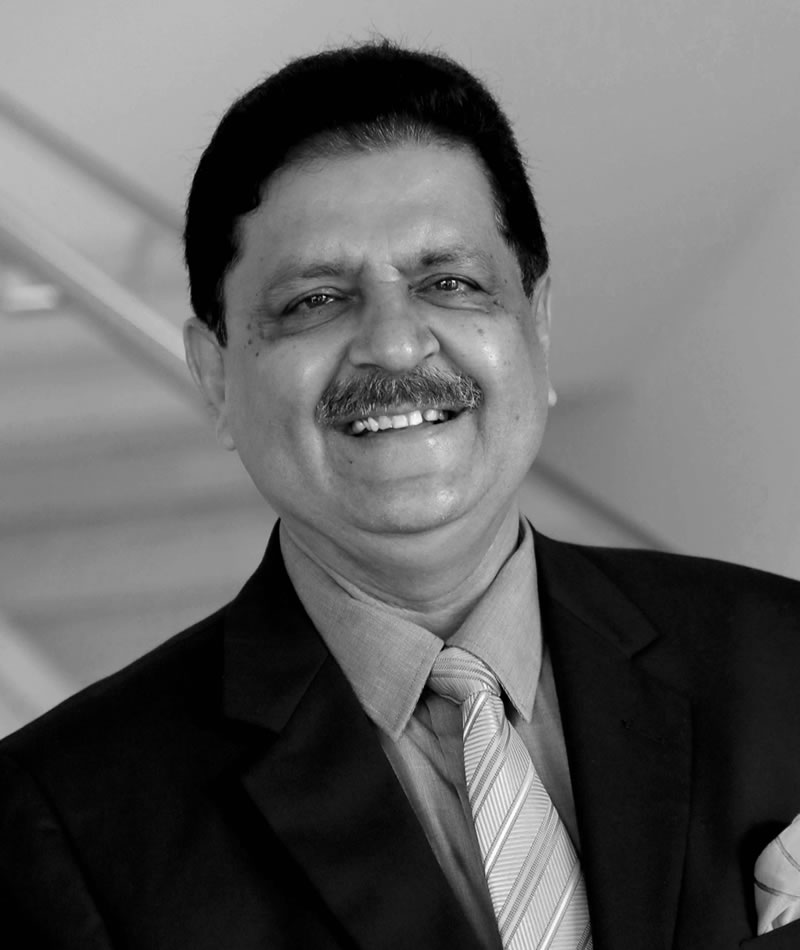 Sanjay Diwan
PM India Partners
About Sanjay
Simplify every business or process' has been the approach for Sanjay working for over three decades with best of the brands and companies in b2b and b2c areas. A thought leader & advisor for businesses, he engages to enable them to take a leap from launch/mature phase to a sustained & accelerated growth.
Sanjay has been a part of senior management for over 15 years and has held responsibilities to launch new business lines, manage P&L, manage relationships with key stakeholders and change management. He worked in globally leading Technology – IT & Communications companies like Avaya, IMI Mobile, Tata Telecom, TCS, Unisys and Philips. Working with global teams, his experience includes Business Operations, Business Transformation, Business Development, Sales & Marketing. Sanjay has always been passionate about customers and believes "every business exists & thrives because of its customers, first". Amongst various leadership roles Sanjay led the transformation program 'Winning through Customer Responsiveness', when the company was transforming from a Tata company to an MNC, Avaya GlobalConnect. Later, the programme got evolved into launch of 'CEO Forum & Awards for Customer Responsiveness' by Management Guru Tom Peters.
Sanjay founded Consulting IN., a boutique management consulting company in 2012 serving clients in the area of Business Strategy, Operations, Technology led Customer Centric Experience and Digital Marketing for Start-ups and Professional Skilling for SME Entrepreneurs.
Sanjay has been an active Industry Leader having been associated with industry bodies like CII, FICCI, Assocham, CMAI and co-founded a BPO/BPM/ITeS industry body – OSPAI. He is a Past Advisory Board Member for Chief Marketing Officers Council World Wide for India & Past Patron, CMO Asia Council (India Chapter)
Sanjay attended Executive Programmes at Indian School of Business (ISB), an initiative of Wharton, Kellogg & London Business Schools. An alumnus of Delhi University with a MBA from Faculty of Management Studies (FMS) and BE from Delhi College of Engineering (DCE). Sanjay continues to support alma-mater as President, DCE-DTU Alumni Association, the Past President, ISB CEE Alumni Delhi Chapter and Past Member FMS Alumni Executive Committee.
Back to Team