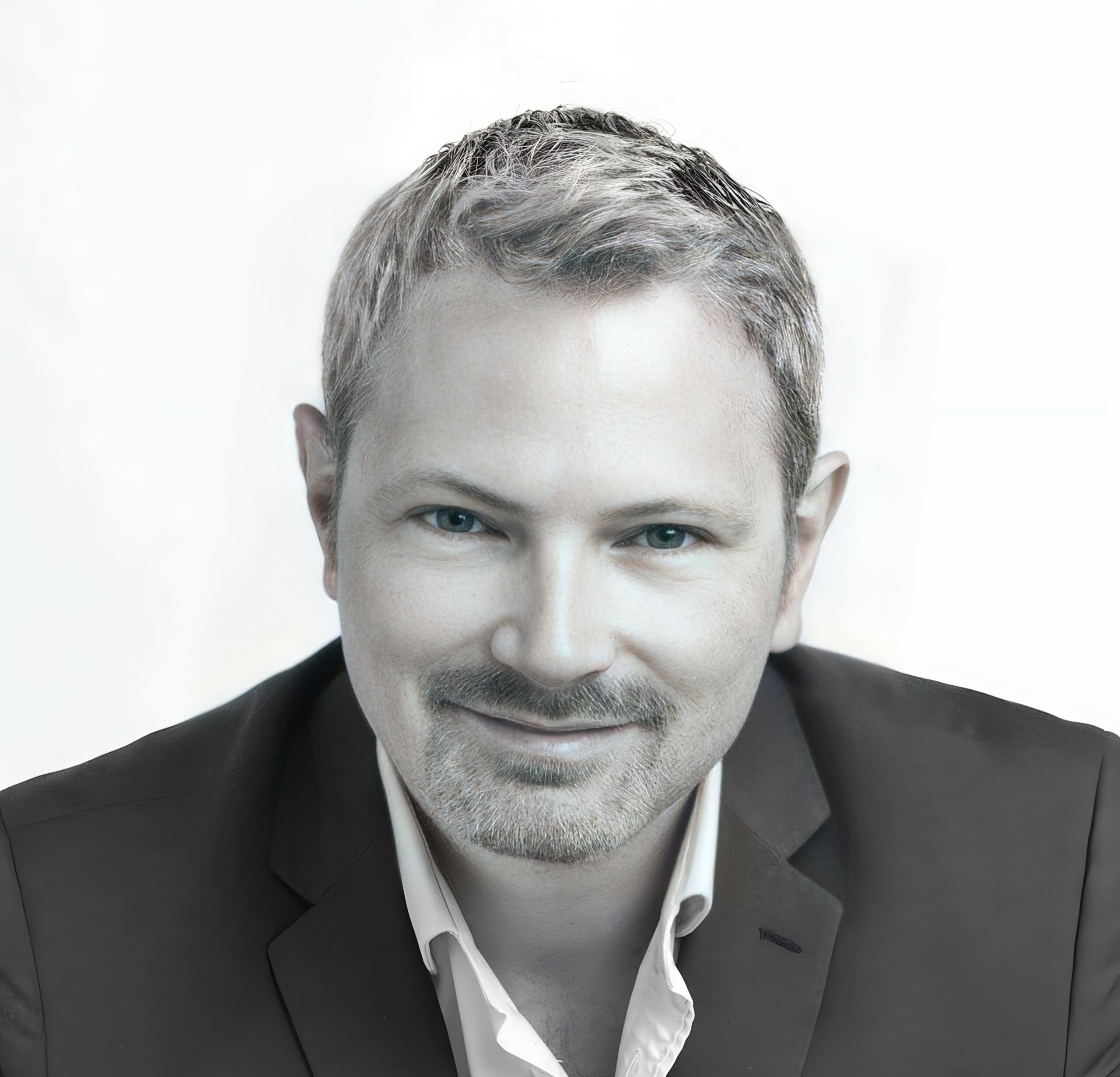 A Positive Momentum partner since 2023
A Positive Momentum partner since 2011
Career highlights include:
Head of Customer Success at Xperi Corp
Director of Client Engagement at TiVo Inc
Global Engagement Manager at Ericsson BMS
AdSmart Programme Management Lead at Sky
About Tom
Having spent over two decades in the broadcast technology industry, Tom is known for being a quick study, inspiring those around him and leading from the front with experience gained from Ericsson, Sky and NBCU amongst others.
After reading Politics and Philosophy at Warwick, Tom gravitated to the world of broadcasting. He joined the Channel 5 Team as a project manager, helping engineers to retune customer VCR's (remember those) prior to the launch of the UK's very last and most innovative terrestrial offering.
Tom was then asked to establish a function to support the expansion of NBC Universal's commercial channel offering globally, across 15 countries and 75 channels.  And so began his career of firsts!
Tom has since gone on to lead transformations at some of the most ambitious companies in the broadcast technology space. He led a multi-million-pound programme of works to deliver an addressable advertising solution at Sky. He designed and launched an innovative delivery solution for Foxtel/SBS. He then became the very first product-focused Global Client Engagement Manager at Ericsson Broadcast and Media Services.
Most recently, Tom has designed and launched a global Customer Experience Practice at TiVo / Xperi, with his team's core focus being on project delivery for major clients, supporting Microsoft, Vodafone and BMW amongst others.
When not at work, Tom is passionate about three things: his lovely wife and two daughters; supporting those with neurodiversity to thrive in the workplace (he's a leader in two charities); Rowing, having represented England in his youth, he remains an active and successful coach and competitor to this day.
Back to Team