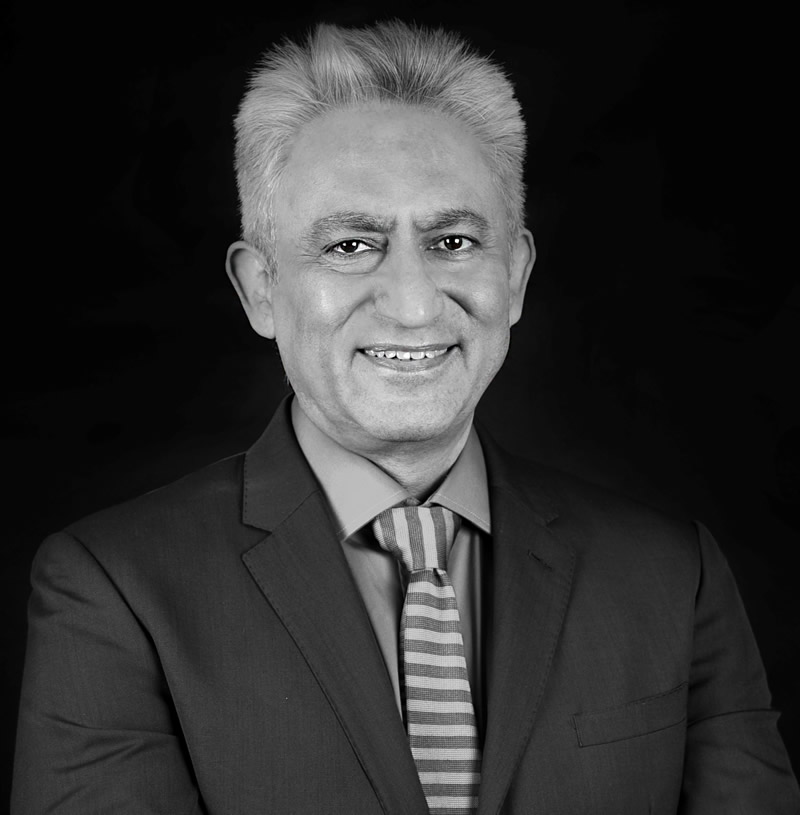 Vipin Tuteja
PM India Partners
About Vipin
A transformational leader with over 35 years of experience & International exposure across IT, Business Services and Telecom multinationals like American Express, Xerox & Samsung. Vipin offers Management & Business Consulting in Strategy, Change Management, Sales & Distribution Optimization, Productivity improvement, Leadership Development and is an ACSTH ICF Certified Executive & Life Coach.
Vipin, with deep understanding of B2B and B2C aspects of business environment, spearheaded growth by change management, building diverse & energetic teams to a position of Leadership in India and South Asia across varied business segments. Leading with innovation and decisive leadership, he revitalized and transformed businesses with exceptional outcomes in highly competitive & complex environments. As a leader, he negotiated, convinced and gained buy-in to strategies and spurred new business growth opportunities while building on the company's core capabilities.
Vipin, with his transformational leadership and International exposure, gained expertise on how to create scale in the emerging markets.
With proven ability to quickly analyze key business drivers, he set up the organizations with capability of integrating innovative solutions for end customers. His experience in driving solutions, productivity, process, and customer service improvements while building partnerships led to profitable revenue growth. Apart from driving exceptional growth through marketing, operational and business development efforts, Vipin was the key pillar in enabling the transformation that organizations have been going through from product to solution and services centric.
He demonstrated high levels of people skills by building an effective performance team in the businesses and contributed towards the organization's ability to take informed human capital decisions.

An ethical, intrepid and results oriented leader with a desire for "Customer centricity", he has always prompted "Value creation" for the client with a penchant for challenging the status quo externally and internally in a constructive manner.
He has held various positions from sales, product management, operations, marketing to General Management and Leadership roles. During his career, he has been recognized and rewarded for many of his achievements.
A recognized industry speaker, he has delivered engagements in India, North America, Europe and Asia Pacific.
Currently, based out of Gurugram (New Delhi Region), he is passionate about books, music and traveling. His wife too, has travelled extensively and studied in the UK, worked with Bank of America and now teaches Piano. They are both dog lovers. Their two sons are both working after completing their MBA degree.
Back to Team