 Roll your mouse over the partner to see which charity they are supporting and click to choose the one you'd like us to donate to on your behalf.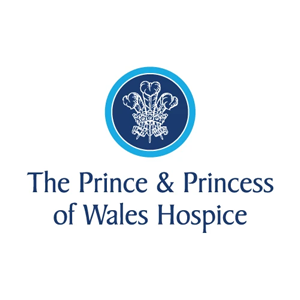 View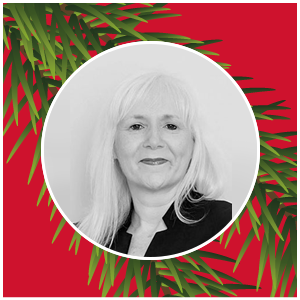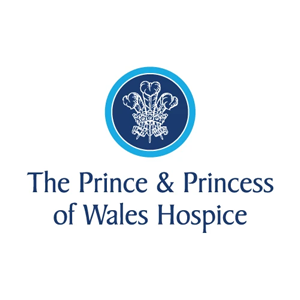 Barbara Brown
The Prince and Princess of Wales Hospice
The Prince and Princess of Wales Hospice provides pallative care to over 1200 patients in Scotland - supporting them and their families to have the best quality of life, helping them to cope with the consequences of being diagnosed with a life-limiting or life-shortening illness, and providing specialist holistic care and support.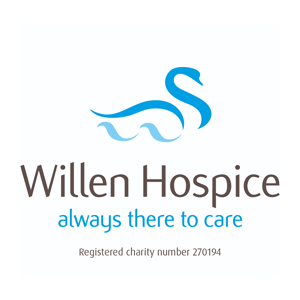 View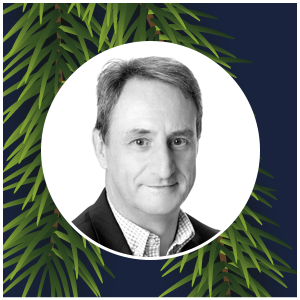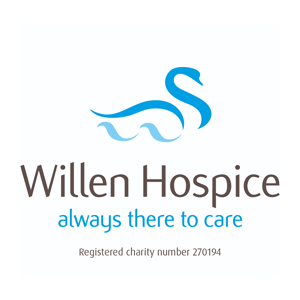 Paul Cooper
Willen Hospice
Willen Hospice is an adult only hospice in Milton Keynes, who support people at the end of their lives, providing specialist care in a friendly, peaceful environment making the most of their time left with family.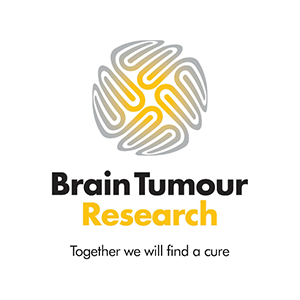 View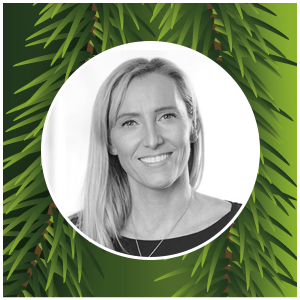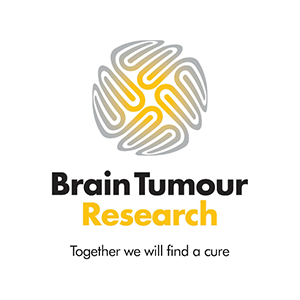 Angela Lawrence
Brain Tumour Research
Brain Tumour Research is the world's leading brain tumour charity and the largest dedicated funder of global research. They are committed to saving and improving lives and are moving further and faster to help every single person affected by a brain tumour finding new treatments and offering the highest level of support.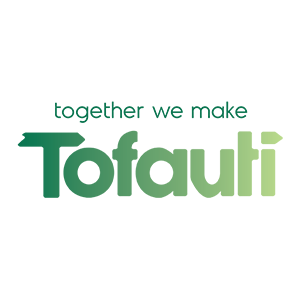 View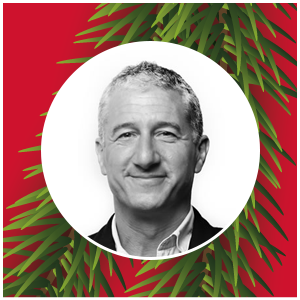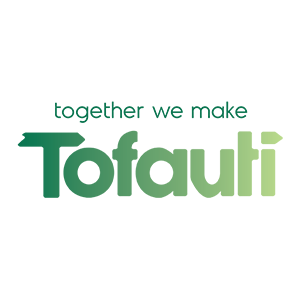 Tofauti is a charity with a mission to bring people together to make a difference for Africa's wildlife and communities. Every Tofauti project is designed to bring the communities and local stakeholders on the journey to achieve the best possible results.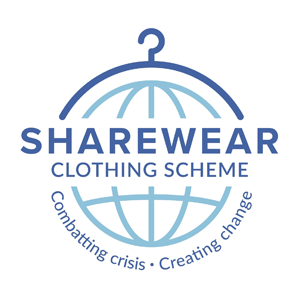 View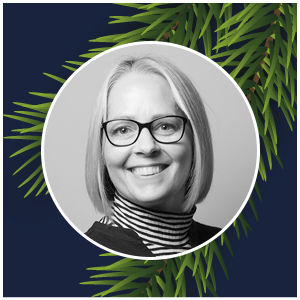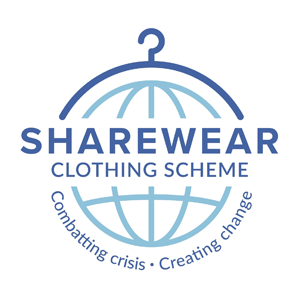 Lindsey Ulanowsky
Sharewear Clothing Scheme
Sharewear is a Nottingham based charity who provide emergency clothing, shoes and bedding to people in need. With this much needed supply of clothes, people are able to rebuild their lives by combating their current crisis and creating change.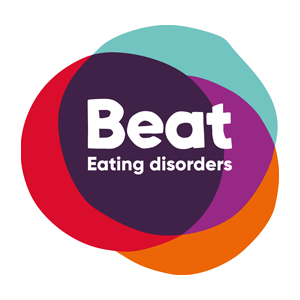 View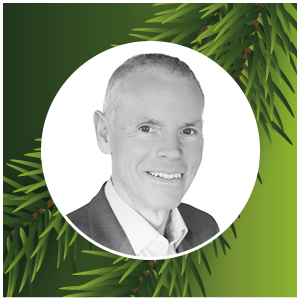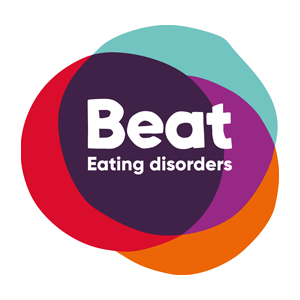 Jeff Parris
Beat Eating Disorders
Beat Eating Disorders was founded in 1989. It is their mission to end the pain and suffering caused by eating disorders. The charity provides a national helpline available online or by phone 365 days a year, encouraging and empowering people to get support quickly. Beat Eating Disorders also work with healthcare professionals to increase awareness and knowledge of the disorder.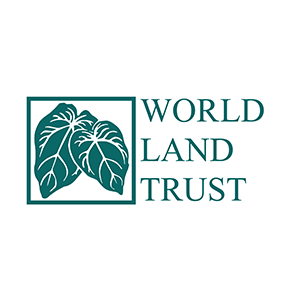 View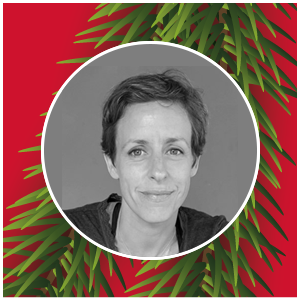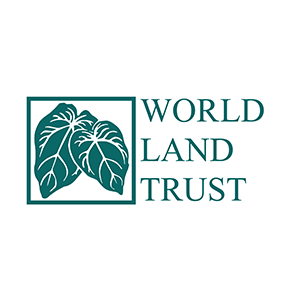 Lucy Johnson
World Land Trust
World Land Trust is an international conservation charity that protects the world's most biologically significant and threatened habitats. Their mission is to protect and sustainably manage natural ecosystems of the world and conserve biodiversity. They develop partnerships with local individuals, communities and organisations to engage support and commitment among the people who live in project areas.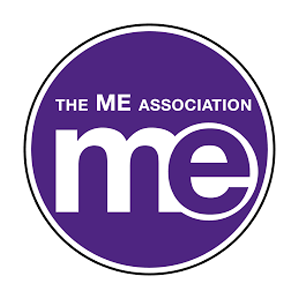 View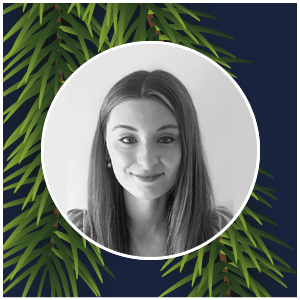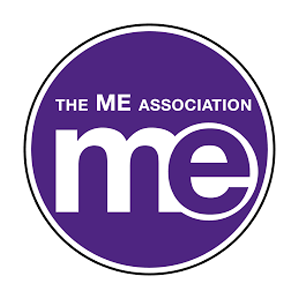 Abbey Atkinson
ME Association
The ME Association is a national charity that support thousands of people with ME/Chronic Fatrigue Syndrome each year in the UK.  They campaign to raise awareness,  fund and support vital biomedical research and offer education and training for healthcare professionals who want to learn more about this often-misunderstood medical condition.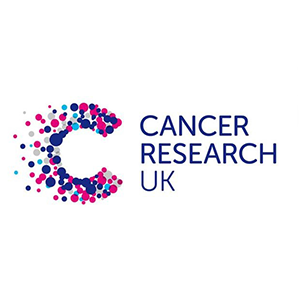 View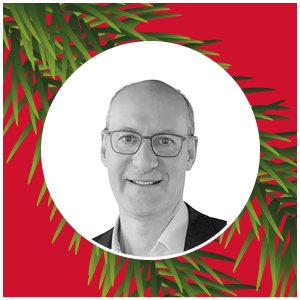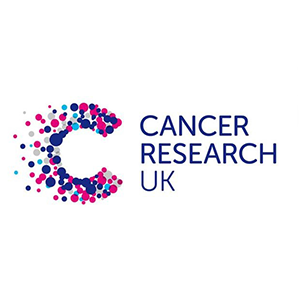 Gary Gamp
Cancer Research UK
Cancer Research UK is one of the world's leading independent cancer charities funded entirely by the public. Its focus is on research into cancer, raising awareness about cancer and influencing public policies.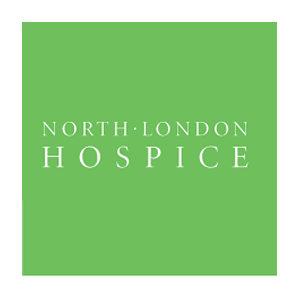 View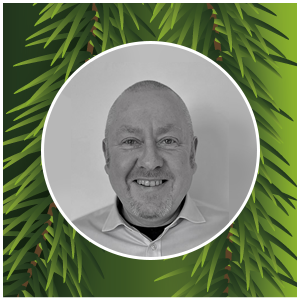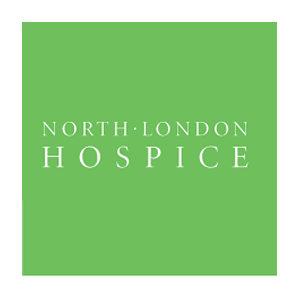 Kevin Cunningham
North London Hospice
North London Hospice has cared for its local people since 1984 helping those with a potentially life-limiting illness who have specialist needs. They provide physical, emotional and spiritual care to patients and families, friends and carers.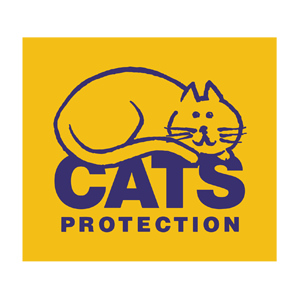 View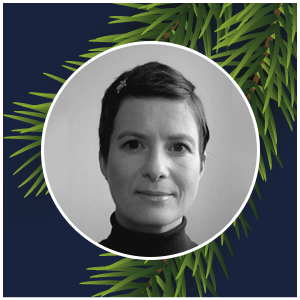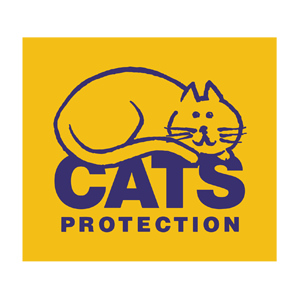 Francesca Lenchner
Cats Protection
Cats Protection is the UK's largest feline welfare charity, who look after the welfare of cats - raising awareness and supporting the rehoming of cats.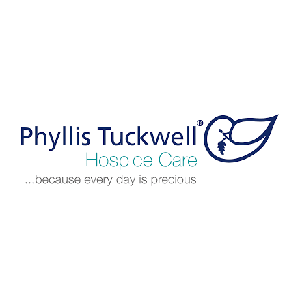 View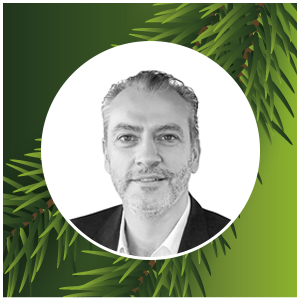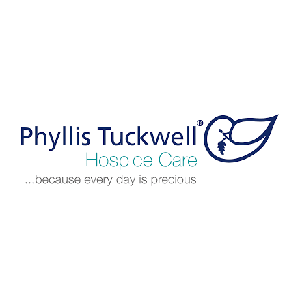 Niall Anderson
Phyllis Tuckwell Hospice Care
Phyllis Tuckwell Hospice Care service supports adult patients and their families, living with cancer or other terminal illnesses across the whole of West Surrey and parts of North East Hampshire.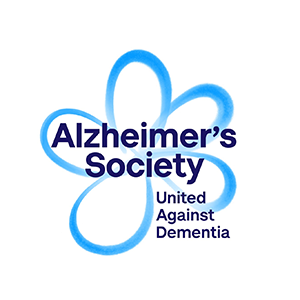 View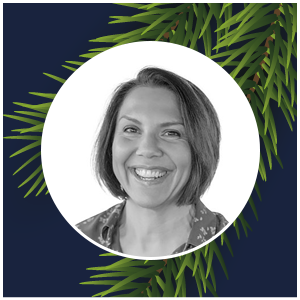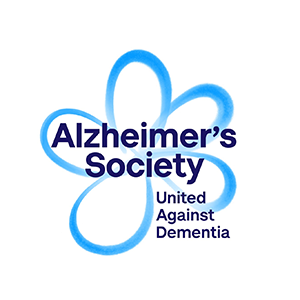 Karen Taplin
Alzheimer's Society
Alzheimer's Society is the UK's leading dementia charity. They campaign for change, fund research to find a cure and support people living with dementia today.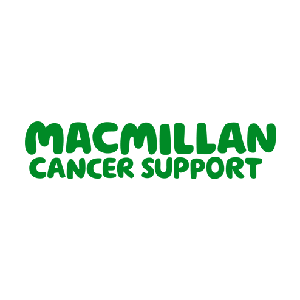 View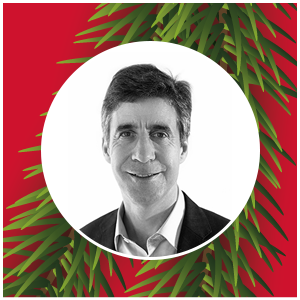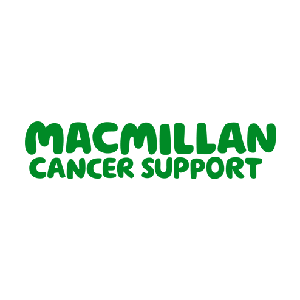 Mark Evans
Macmillan Cancer
Macmillan Cancer is one of the largest British charities, providing specialist health care, information and financial support to people affected by cancer. It also looks at the social, emotional and practical impact cancer can have, and campaigns for better cancer care.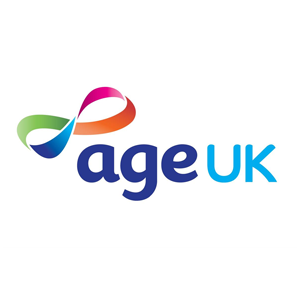 View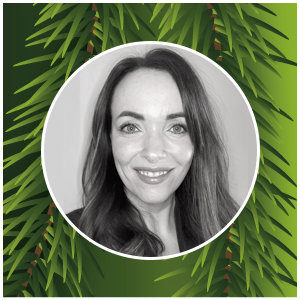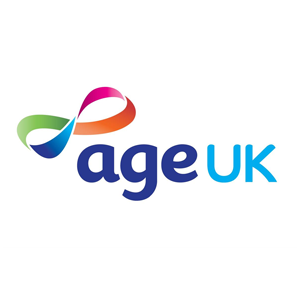 Age UK is the country's leading charity dedicated to helping everyone make the most of later life. They provide companionship, advice and support for older people who need it most.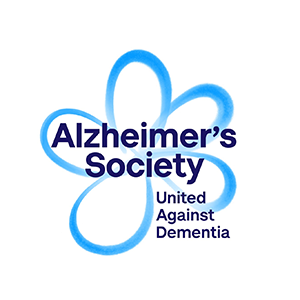 View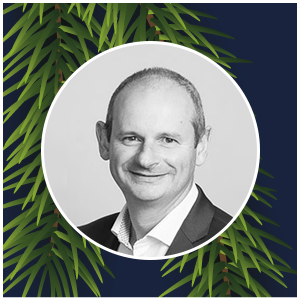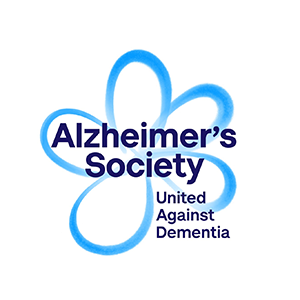 Simon Cooper
Alzheimer's Society
Alzheimer's Society is the UK's leading dementia charity. They campaign for change, fund research to find a cure and support people living with dementia today.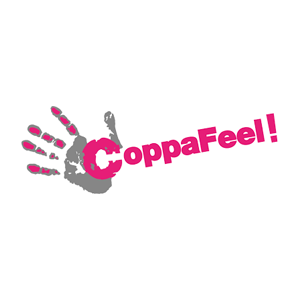 View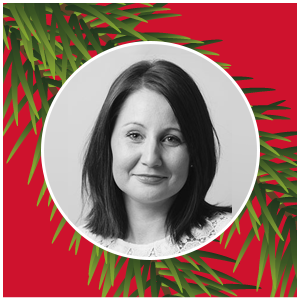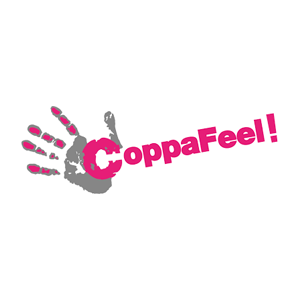 Rachel Stallion
Coppafeel
Coppafeel is the first breast cancer charity in the UK to solely create awareness of the disease amongst young people. They tackle the serious message in a light-hearted way to empower people to get to know their bodies and start healthy habits for life.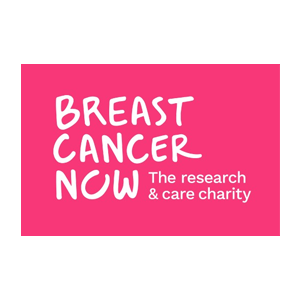 View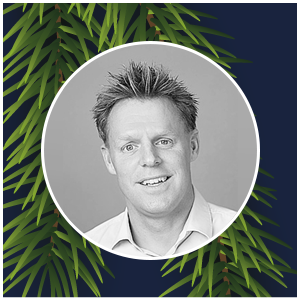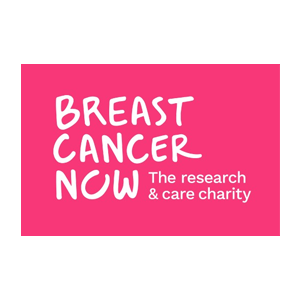 Alex Hambrook
Breast Cancer Now
Breast Cancer Now is a UK charity providing world-class research and life-changing care for people affected by breast cancer.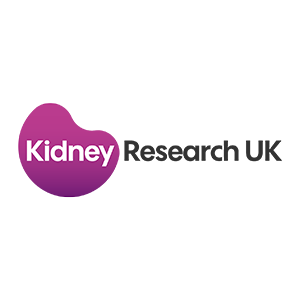 View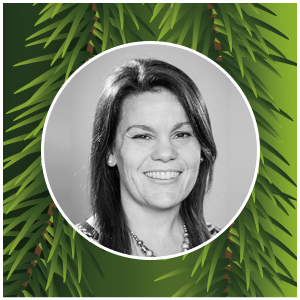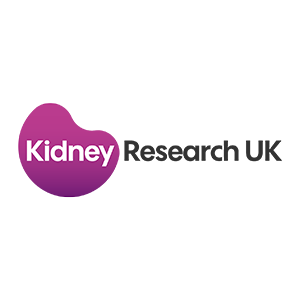 Estelle Foxwell
Kidney Research UK
As the largest kidney research charity in the UK, it is Kidney Research UK's mission to end kidney disease. Kidney disease affects three million people in the UK. Treatments can be gruelling and currently there is no cure.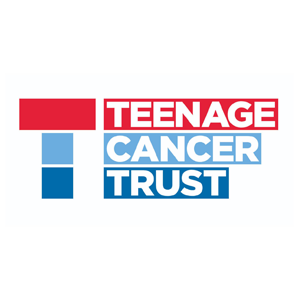 View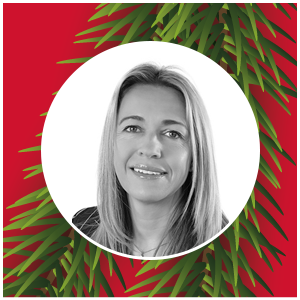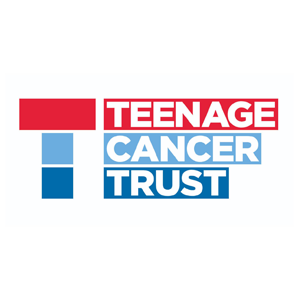 Keren Walsh
Teenage Cancer Trust
Teenage Cancer Trust is a UK cancer care charity that exists to improve the experience for a teenager diagnosed with cancer. It provides specialist teenage units in NHS hospitals, and trains and funds staff who are teenage cancer specialists.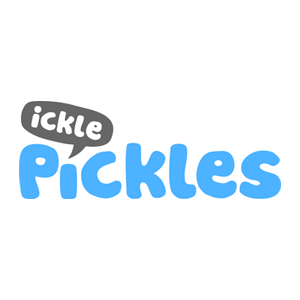 View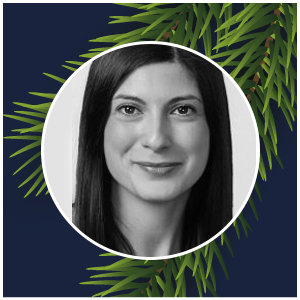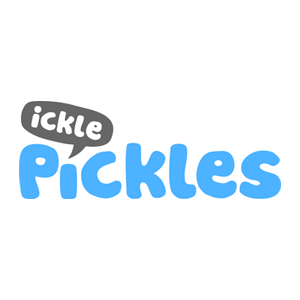 Asti Neville
Ickle Pickles
Ickle Pickles is a children's charity that campaign and raise money for intensive care equipment in neonatal units across the UK.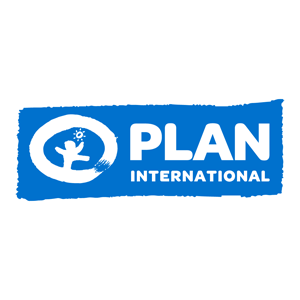 View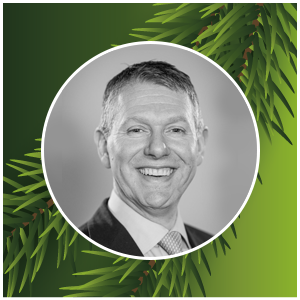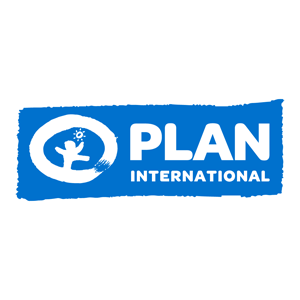 Matt Crabtree
Plan International
Plan International is a development and humanitarian organisation that advances children's rights and equality for girls. Plan International strive for a just world, empowering children, young people and communities to make vital changes to tackle the root cause of discrimination against girls, driving change in policy at local and international level and supporting the safe and successful progression of children from birth to adulthood.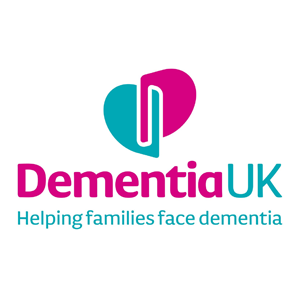 View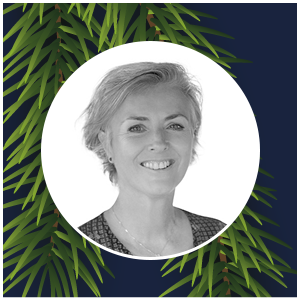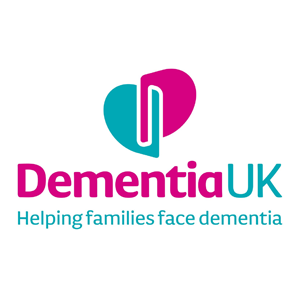 Linda Armstrong
Dementia UK
Dementia UK provides specialist dementia support through their Admiral Nurse service. The admiral nurses provide expert care working alongside people with dementia and their families to give compassionate one-to-one support, guidance and help find practical solutions where needed.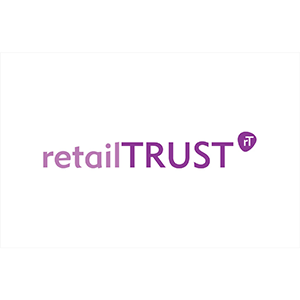 View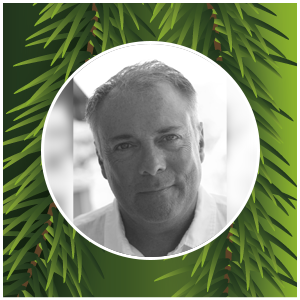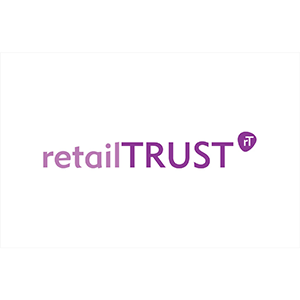 RetailTRUST have been caring for and protecting the lives of people working in retail since 1832. They believe the health of their colleagues is the foundation they need to flourish in both work and life creating a more sustainable and successful future in retail.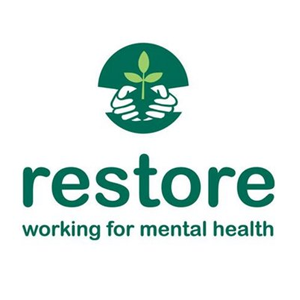 View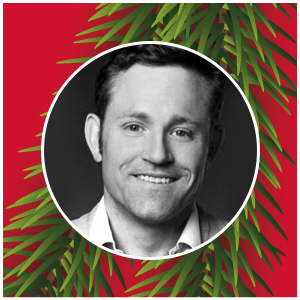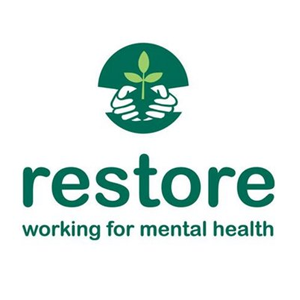 Restore is a mental health charity based in Milton Keynes, they help people take control of their recovery, develop skills and lead meaningful lives - they offer recovery groups, training and employment coaching to make this possible.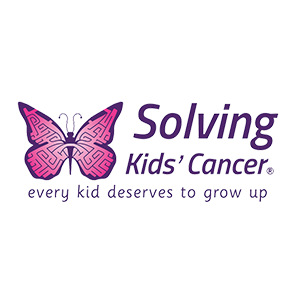 View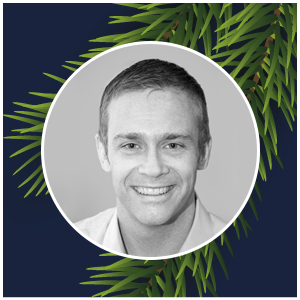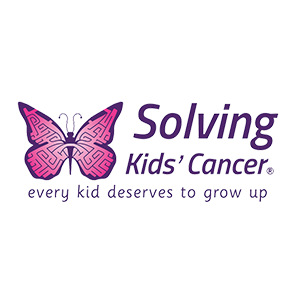 Mat Lowery
Solving Kids' Cancer UK
Solving Kids' Cancer is a UK Charity helping children and their families affected by neuroblastoma. The charity is committed to bring more, better and less toxic treatment options to the UK for children fighting this often aggressive childhood cancer.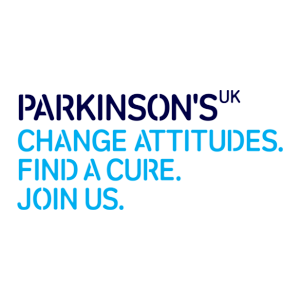 View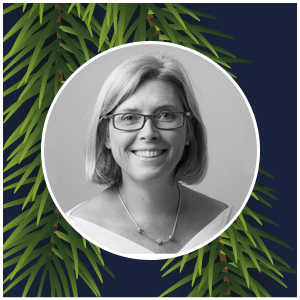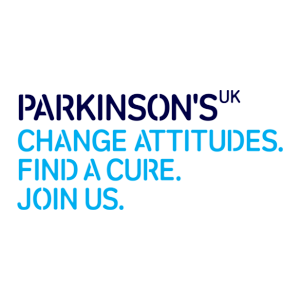 Sarah Beauvallet
Parkinson's UK
Parkinsons UK is a research and support charity, their aim is to improve the quality of life for the people affected by Parkinson's and find a cure for the condition.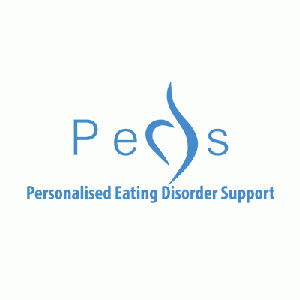 View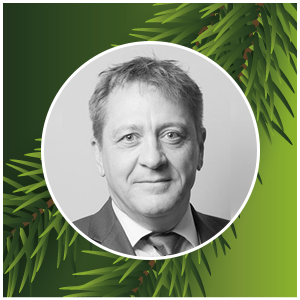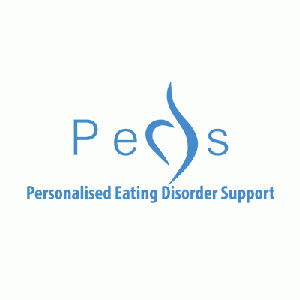 PEDs (Personalised Eating Disorder Support) are a specialist eating disorder charity based in Peterborough, who support individuals locally, and around the country to get the support needed to manage symptons of the disorder and improve their quality of life.