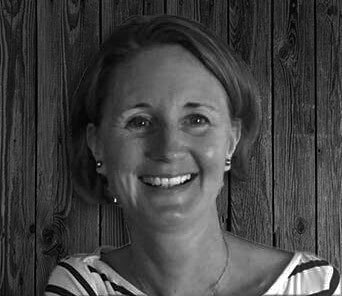 Beverley Kursten
Support Team
About Beverley
Beverley joined Positive Momentum in 2022, shortly after relocating back to the UK having lived in South Africa with her family for a number of years.  Beverley brings with her an awesome wealth of experience she has amassed over the last 20+ years' in Executive Assistant roles at Deloitte, Robert Dyas Ltd and SAB Miller.  
Beverley loves that no two days are the same for an EA and everyday can throw up a different challenge for her to get her teeth into. One of Beverley's motivations to join Positive Momentum was to join a community of likeminded EAs who learn from and support each other, something she recognised quickly within the support team. 
Beverley is also a wife and mum, and easily restores her work life balance being an avid runner (with a fast growing collection of running shoes), she also enjoys hiking and spending time with family and friends.
Back to Team