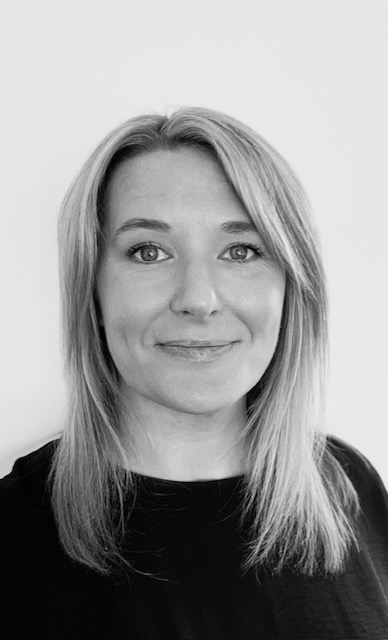 About Abby
Abby joined Positive Momentum in 2023, bringing 10 year's of experience from both the Public and Private sectors. Abby's previous roles include PA to the Board of Directors at Liberty Gas Group, PA to the Dean of the School of Dentistry (University of Liverpool) and 2 years as Executive Personal Assistant to the Chief Operating Officer at the Countess of Chester Hospital NHS Foundation Trust. 
Abby enjoys supporting her Partners, driven by ensuring that they remain organised; have what they need, when they need it. She is motivated by working as part of a team and finds that the biggest benefit of her role at Positive Momentum is that it allows her to combine her love of the EA life with the social and support benefits of being part of the PM Support Team – the perfect fit!  
Outside of work, Abby is an enthusiastic cook and self-confessed restaurant bore. Her spare time is usually spent googling which restaurant she will be dragging her partner David to next, attempting to (finally) complete the 'Couch to 5k' or seeking out some Spanish tapas & sun.
Back to Team