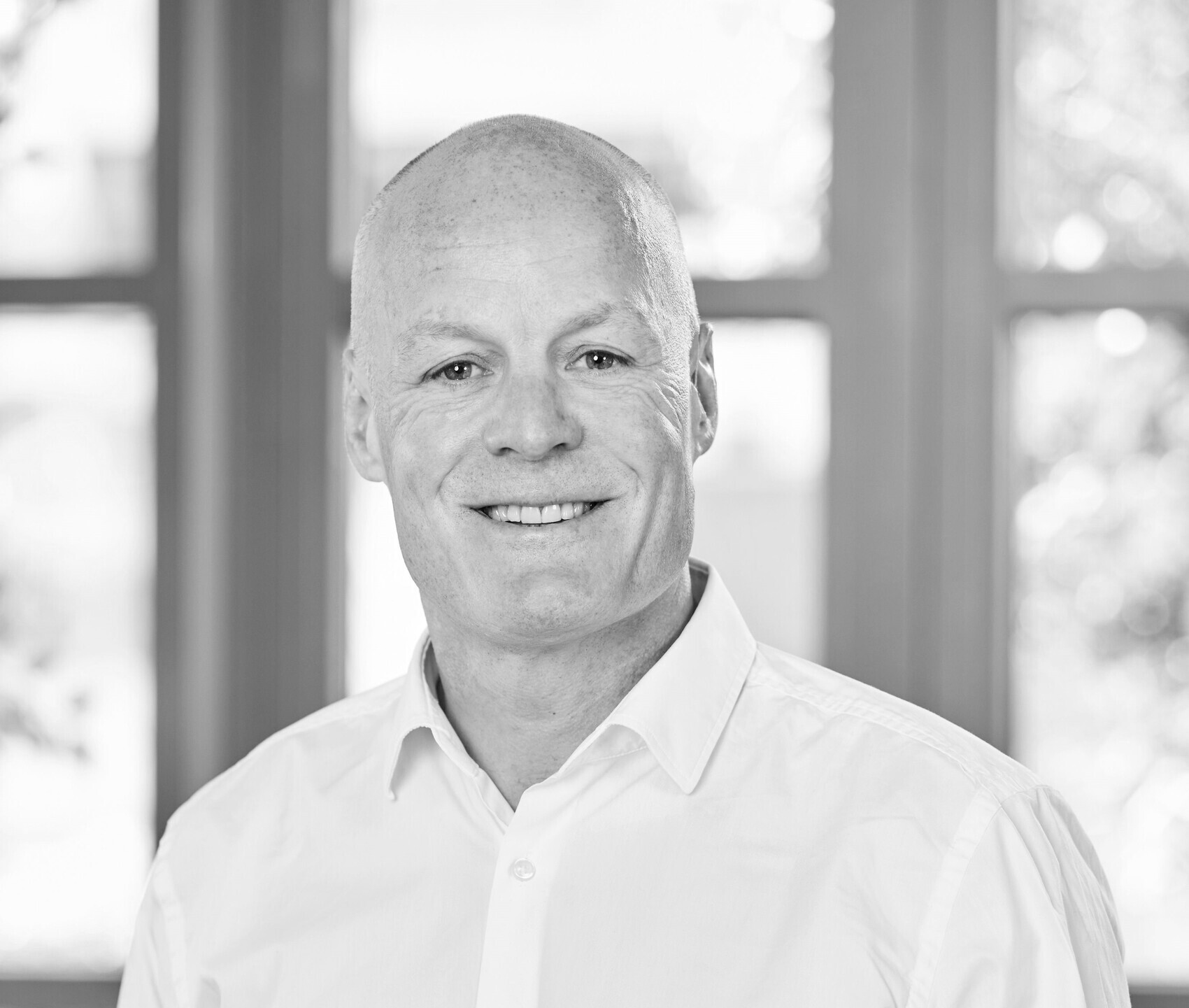 A Positive Momentum partner since 2023
A Positive Momentum partner since 2011
Career highlights include:
Publisher & Group Sales Manager, VNU Business Publications

Senior Director, Hotel E-commerce Sales, EMEA & Americas, TripAdvisor

GM/VP at Edge by Ascential
About Adrian
Adrian has amassed a wealth of experience working in the B2B businesses for over 25 years in the UK, Europe and US; 10 years of that in global media organisations & over 15 years in technology businesses of all shapes and sizes.
His intent is always to help bring structured & predictable revenue & KPI achievement to clients by diving in as deep as is needed on the hard items, while ensuring the human touch is always evident in both words and deeds. Adrian is endlessly curious and loves all aspects of business & technology, especially the unique language of the 'go-to-market' world.
After receiving classical sales training in his first role at Guardian Media Group, Adrian progressed to Publisher & Group Sales Manager at VNU, a global technology publisher & the organisation that lays claim to inventing the 'challenger selling' model.
Adrian joined TripAdvisor pre-IPO, as senior director of hotel e-commerce sales in EMEA. Over 8 years he scaled revenues 12x, launched in 6 new countries and latterly took on responsibility for the Americas team, a move that made him responsible for over 50% of the organisation's revenue.
More recently, Adrian was GM/VP at Edge by Ascential, a SaaS e-commerce analytics vendor serving online retailers & FMCGs, where he oversaw teams in product, operations, engineering, sales & customer success, before running a project to restructure & part-merge it with a sister business.
Outside of work Adrian is married with 2 sons, he lives in rural East Sussex and maintains a strict fitness regime, although somewhat more forgiving compared to the 20 years plus he played of competitive field hockey.
Back to Team