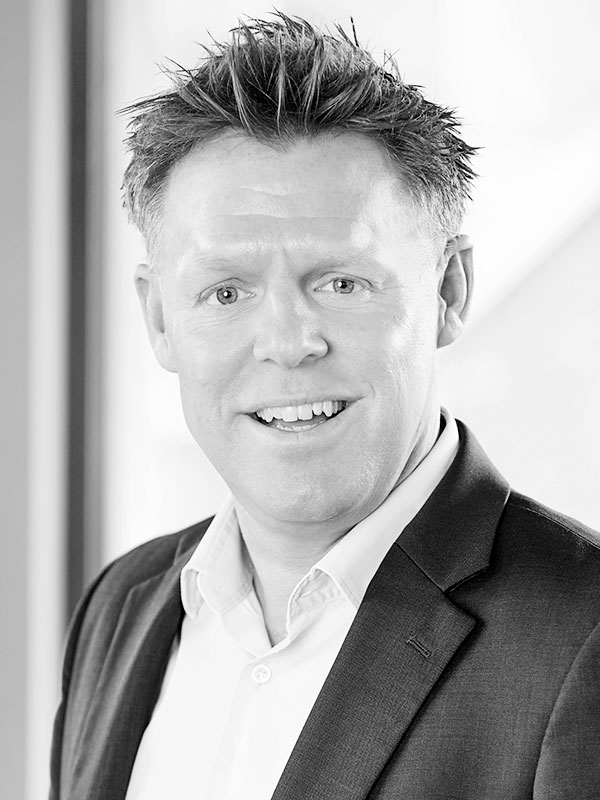 A Positive Momentum partner since 2019
A Positive Momentum partner since 2011
Career highlights include:
Strategic Development Director at Lendscape
Head of Trade Finance at Ebury
Director of Origination at ABN AMRO Growth Funding
About Alex
Alex is a dynamic professional with a track-record of helping companies – young and old – to define their value proposition, grow their product market and deliver more customer-centric solutions.
Alex has been described as a consistent catalyst for positive transformation. Whether in the boardroom or in a company's product "innovation hub", Alex brings enthusiasm, attention to detail, and a results-focused attitude.
Having built his career at Natwest, Alex has spent the past eight years using his in-depth product and strategy experience to help other businesses better understand their market and in turn build profitable solutions that fuel business growth.
His key achievements (to name a few) include successfully launching a Trade Finance product in one of Europe's fasted growing Financial Technology firms that helped secure £65m in capital funding and helping the world's leading asset-based lending platform to build a short-term and long-term company success strategy that secured 57%+ recurring revenue growth year-on-year.
When Alex is not with his clients – helping to reposition a failing product or build a brand proposition – he enjoys rowing, time with his family and seeking out warmer climates!
Back to Team