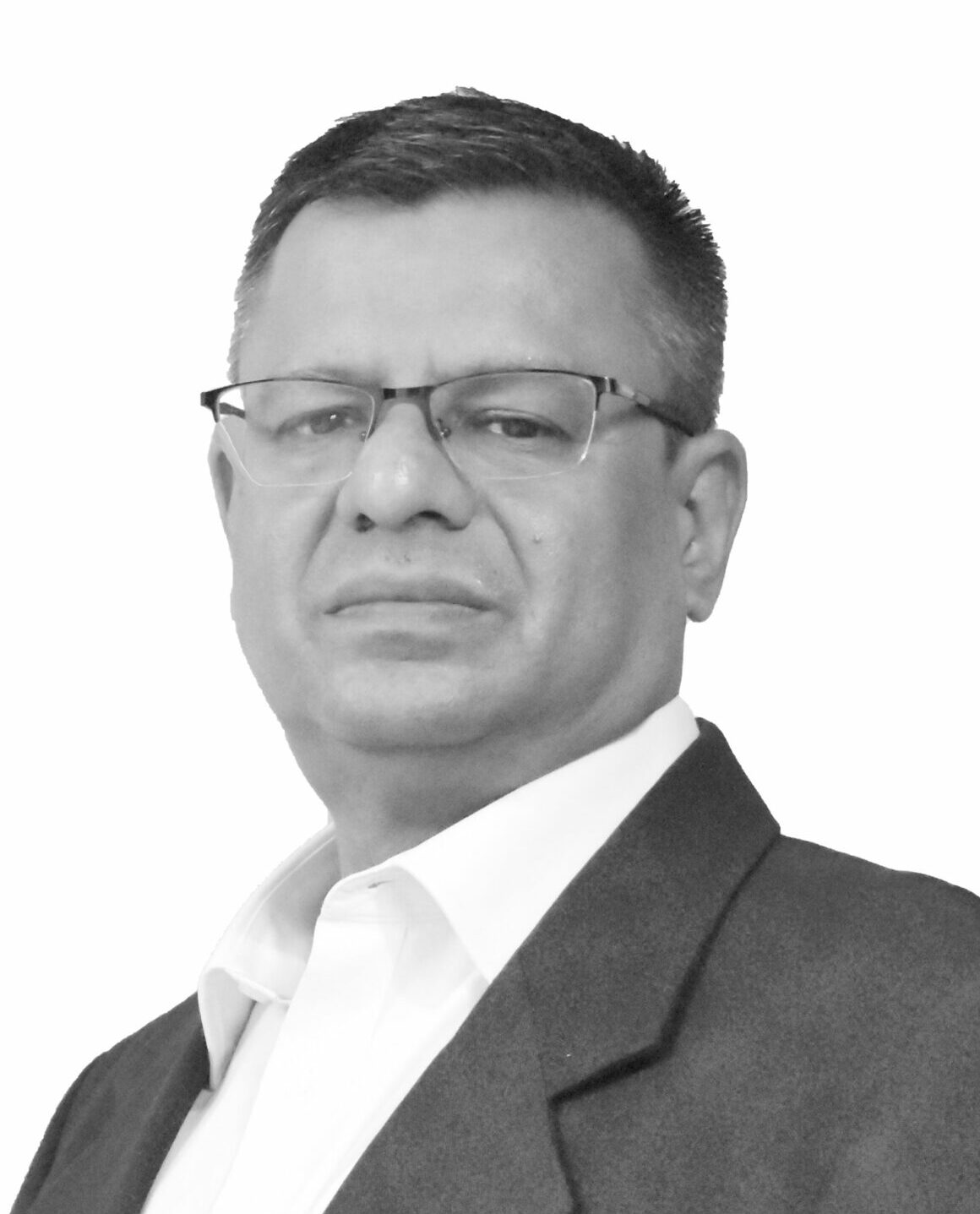 Arun Jindal
PM India Partners
About Arun
A Veteran Naval Officer and an IIT( Delhi) Alumni with a wide experience of over 27 years and expertise in End to End management of High Value Engineering Projects encompassing Project Planning & Execution, Procurement (Development of RFP, Vendor Selection and Management of Bid Processing),Design, Contract Management & Execution.
As Head of Indian Navy's QA Establishemnt for Steel Procurement for Indigenous Ship Building Programs from SAIL & JSPL, he transformed the entire QA process and cut down the Inspection Time Cycle and rejection rate..
He was member of Indian Technology Transfer Teams for Transfer of Technologies from M/s Israel Aircraft Industries, Isreal, M/s Novesky Design Bureau, Russia & M/s Terex USA.
He was part of the Steering Committee which developed Indigenous Special Grade Steel for Strategic Platforms.
Back to Team