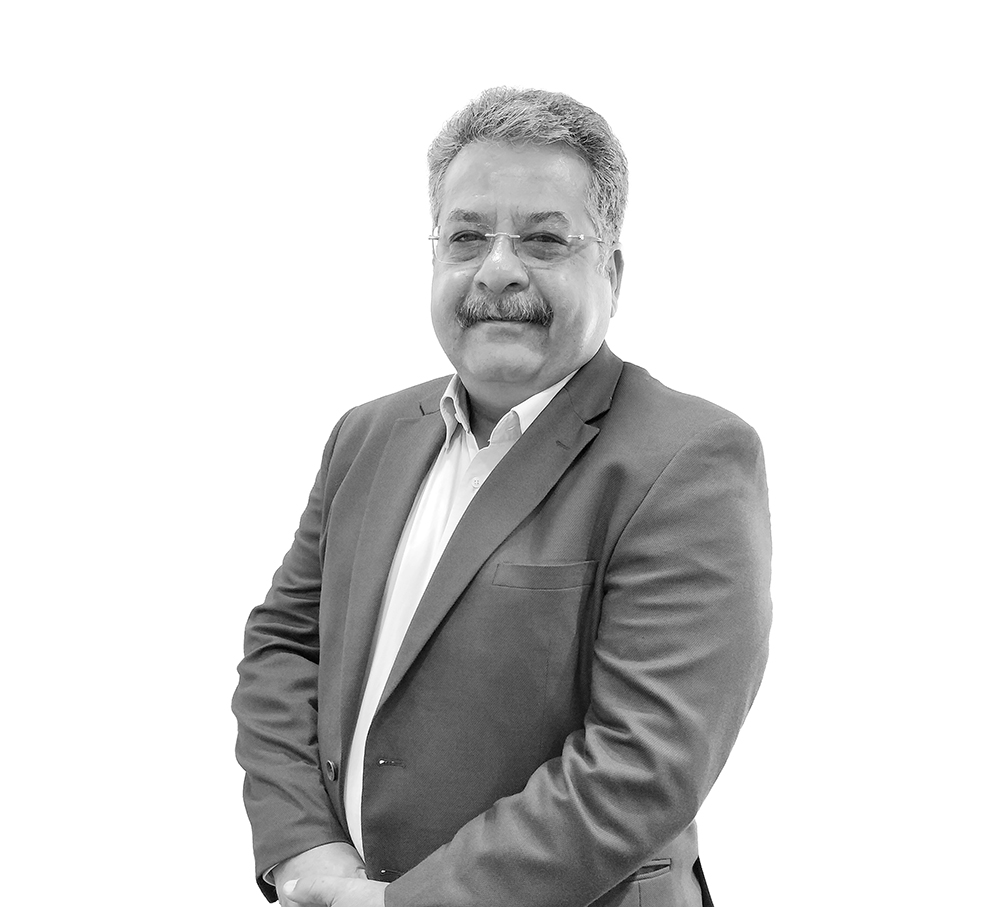 Ashish Mehra
PM India Partners
About Ashish
Ashish Mehra, an INSEAD Alumnus, is a Business Leader with over 2.5 decades of experience across Office Automation, Telecom, Consulting and Information Technology.
He is a Results oriented Senior Leader with strong cross industry and cross segment network of relationships at CXO level & is a B2B specialist. Having worked with Blue-chip organizations like Xerox for a decade, Airtel for one and half decades moving on to Singtel as the Country MD and then Hitachi as Global Services Head pushing the Digital Transformation Agenda.
A strong strategist with expertise in leading large operations – ensuring optimal resource utilization.
He is Adept in expanding and delivering success in both direct and channel/alliance sales across the complete portfolio of ICT and IT&T products and services – from the transport layer to the application.
Proficient in developing & streamlining systems and processes with proven ability to enhance operational administrative effectiveness Having Demonstrated competence working cross functionally to deliver complex solutions within cost, time & quality parameters.
Deep experience in greenfield and start up activities – launched a consulting practice in Manpower and launched the fixed line business at Bharti.
Experienced professional and Coach with experience related to Strategic Transformation in
Sales acceleration
Channel transformation
Cost reduction
Operating model transformation
Process reengineering
Digital Transformation
He has now started sharing his experience to the industry by consulting Indian & global start-ups in the area of GTM, strategy and Performance and is also a Lecturer & Learning Coach with INSEAD
He is also a certified CCL trainer.
Back to Team