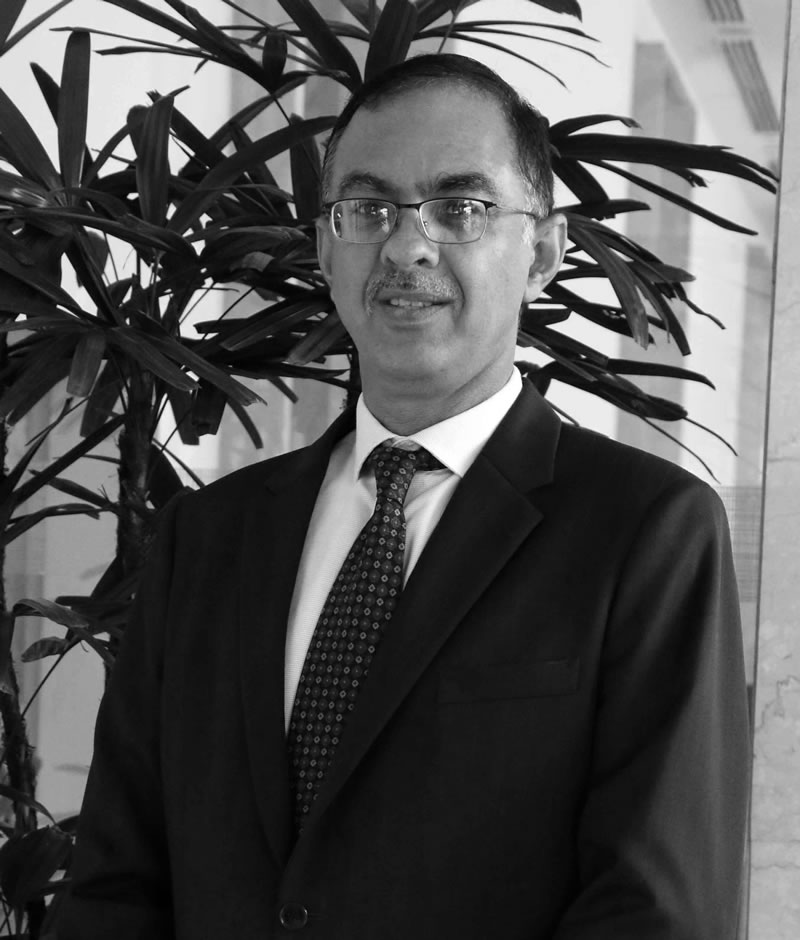 Ashwini Beri
PM India Partners
About Ashwini
Being courageous on the back of virtue and reason has been the guiding philosophy for Ashwini. Experienced Chief Operating Officer and Board Member; Co-Founder of a Technology start-up; Experience with setting up greenfield KPO/BPO projects for global MNCs, building talented teams
and coaching them to deliver strong performance; Turnaround specialist. These are the multiple hats that he has been wearing.
As a seasoned Business Leader, Ashwini offers Leadership Development, Coaching, Business Transformation, Customer Experience Management, Change Management, Knowledge Management, Operational due-diligence and Productivity Improvement services.
Ashwini brings in 30+ years of general management & senior leadership experience with focus on managing Operations, Customer Experience, Quality, Training & OD, Transitions and Business Transformation in the Global Shared Services (KPO/BPO) domain. Has leadership experience in the Mortgage, Retail Financial Services, Insurance, IT and Hotel industry. Successfully managed large (10,000+) and diverse teams across locations for global businesses.
Ashwini is a qualified hotelier, a Commerce Graduate and an MBA. Has worked in organizations like ITC Hotels, GE Capital, Dell and Hutchison. Recipient of multiple awards for Quality, Operations Excellence and Business Critical Project delivery during his working career.
Passionate about Corporate Social Responsibility (CSR) related activities. Was the founder President of the Chennai chapter of GE Elfun (CSR arm). As member of GE Elfun Delhi & Chennai chapters, actively participated in Mobile Crèche and Vidyarambham Program, mentoring students from under privileged sections of the society.
Besides being an enthusiastic sportsperson, Ashwini has a passion for driving, a passion that is shared by his family members also. Wife, Sonia is an entrepreneur with her own label of bespoke home linen. Two sons. The older one is a software engineer in the process of transitioning back to college for a master's course in Software Engineering. The younger one is currently in high school.
Back to Team