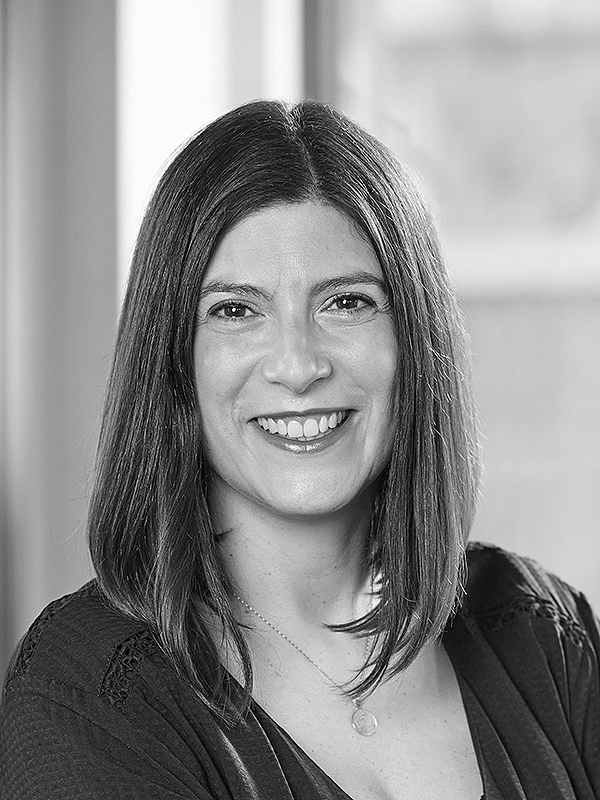 Asti Neville
Support Team
About Asti
Asti started her career at Virgin Atlantic where she worked in a variety of roles from flight attendant to recruitment advisor to managing aircraft ground logistics in the flight monitoring unit. After 5 very happy years she moved into the world of Investment Management where she specialised in managing industry conferences and events.
We are delighted she agreed to join the Positive Momentum team in March 2017 bringing her exceptional organisational skills and infectious sense of fun with her to help our partners manage their busy schedules. Her relentless pursuit of ensuring that clients receive the very best levels of service and support is something we all hold close to our hearts.
Asti is a regular volunteer at charity events and enjoys travelling with her family having caught the bug whilst working at Virgin. During her travels she's been backstage with the Rolling Stones, has been attacked by a grizzly bear in Greece and carjacked by a Baboon in South Africa!
She also loves to cook up a storm in the kitchen and has recently learnt how to make marmalade!
Back to Team