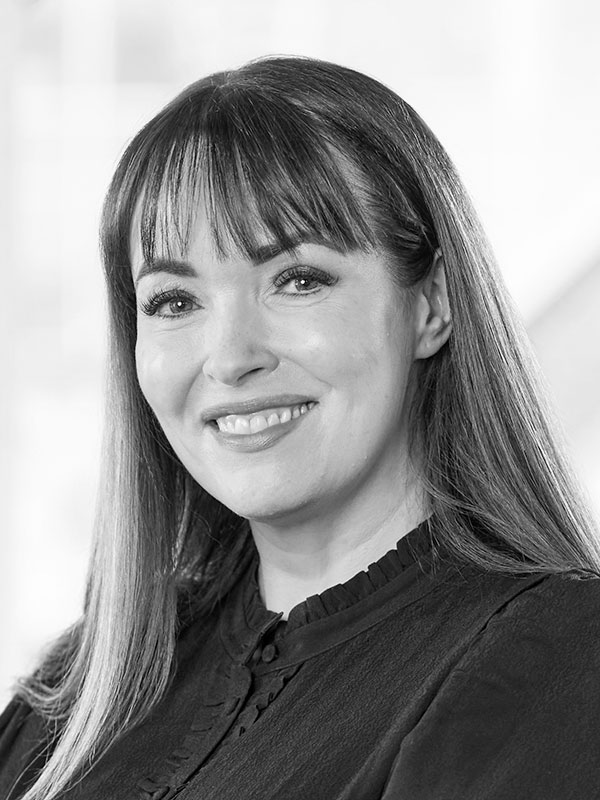 A Positive Momentum partner since 2021
A Positive Momentum partner since 2011
Career highlights include:
Head of Operations, Wyndham Destinations
Head of Product, Wyndham Destinations
Project Manager, Pfizer
About Grace
Grace joins Positive Momentum armed with a wealth of channel and complex project leadership expertise from the pharmaceutical, recruitment and telecoms industries.
More recently Grace was Head of Product EME at one of the world's largest tourism businesses, Wyndham Destinations, where she was responsible for 18 products across 17 markets. Grace led multiple teams across projects, product and operations, working on the organisation's growth strategy and launching 'The Ideas Lab' which helped the organisation to grow from the ground up, overseeing the expansion of the initiative globally.
What sets Grace apart is her consultative approach and ability to get the best out of people. She is also rigorous when it comes to ensuring that a project runs to time and is presented well. The team loved working with Grace and appreciated the support she gave to achieve the results required.

Steve Newbold, Group MD at Xeim
Grace is known as a bit of a 'fixer', helping her clients find the solutions they need to drive growth or manage change. She has an extremely inquisitive mind, very keen to understand the problems clients are facing and to partner with them to find simple solutions. Her days of being a 'bloody good project manager' mean she can also roll up her sleeves and get things done!
Outside of work Grace can be found with her husband, 2 sons, 2 dogs and 3 cats, enjoying the countryside or supporting the local pub, of which they and 100 + villagers are shareholders. An avid camper and festival goer, Grace loves nothing more than being outdoors with family and friends, and dreams of renovating an old airstream.
Back to Team