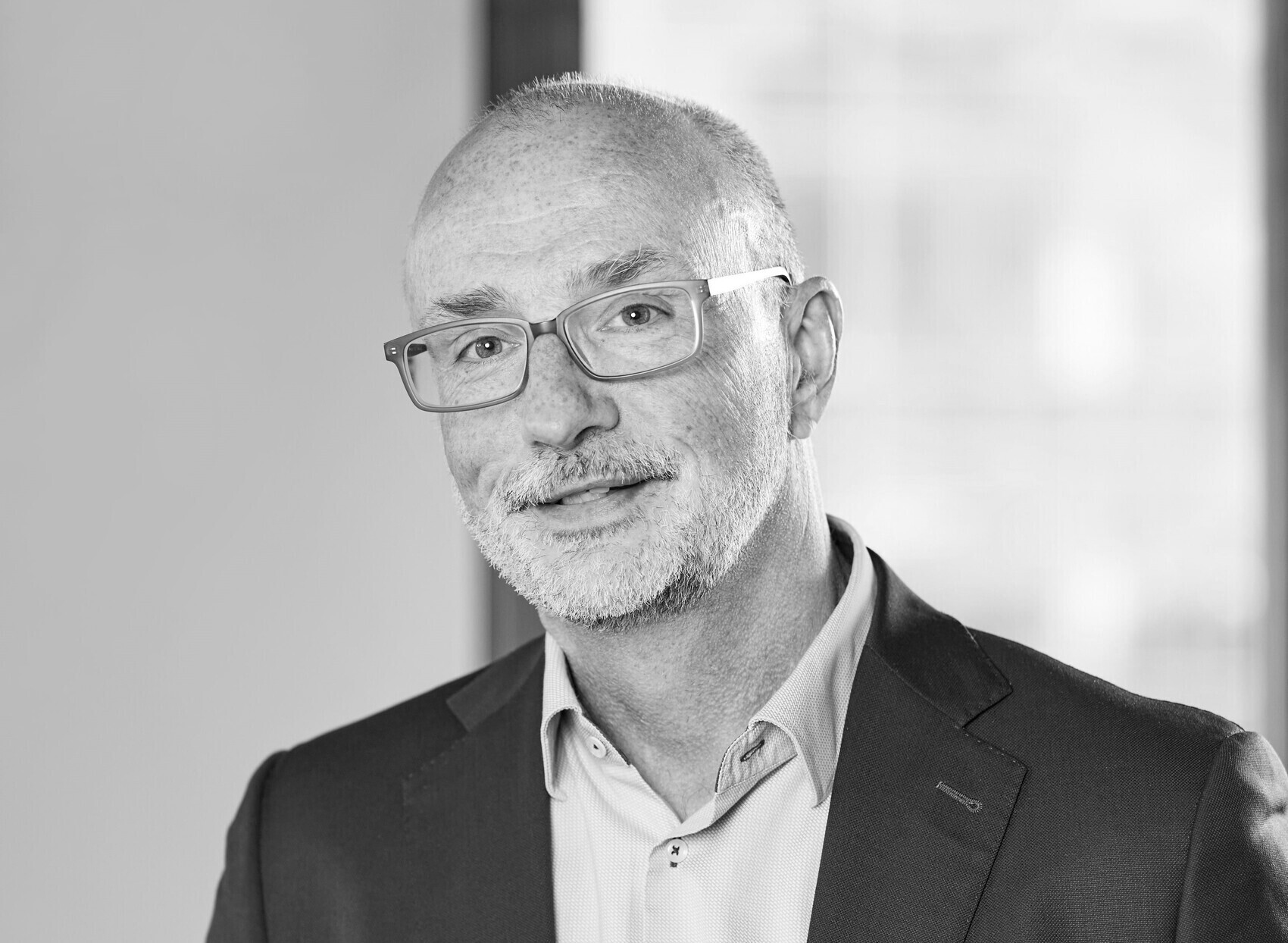 A Positive Momentum partner since 2022
A Positive Momentum partner since 2011
Career highlights include:
Senior Vice President, EMEA – Motorola Solutions
Corporate Vice President and General Manager, Asia Pacific – Motorola Solutions
Director of Sales – Motorola
About Iain
Iain's 30 year career in IT and Telecoms has taken him all over the world across various industries, customers and partners. Starting his career at ICL (no, not the paint company) in the early 90's – Iain received his first sales quota and from there his sales career took off, and he has never looked back.
After a few years at British Telecom – he moved on to Motorola at the height of the dot com boom working with operators and emergency services customers. Greater responsibility followed as Iain progressed to lead the UK and Ireland sales team, followed by expansion to Northern and then Western Europe where he was involved in leading strategic deals in countries like Denmark, Norway and Ireland. An assignment overseas in 2015 saw Iain and his family relocate to Singapore, where he managed the Asia Pacific region for Motorola Solutions. As Senior Vice President, Iain restructured the organisation, making it less complex and more focused. He brought more rigour into the operational side of the business and introduced HR programme's around employee engagement and succession planning.
Iain brings great sales, operational and coaching expertise to PM, with a keen eye and track record of resolving issues whatever they may, in that no nonsense way. Outside of work Iain is an avid cyclist and traveller who likes nothing more than exploring new places on two wheels!
Back to Team