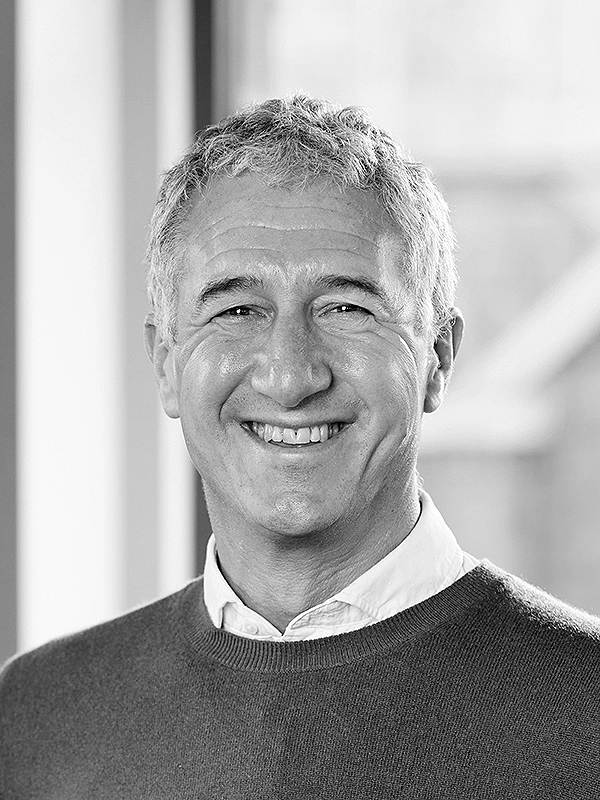 A Positive Momentum partner since 2020
A Positive Momentum partner since 2011
Career highlights include:
Private equity backed CFO at uSwitch
Board member and adviser to family-owned businesses including Centurion Safety
Trustee of various charities including the Carmen Benevolent Trust
About James
James is passionate about growing businesses and especially enjoys supporting and mentoring the next generation of entrepreneurs. James' goals are simple: To help investors, family offices, entrepreneurs and charities to realise theirs.
The majority of his Executive career was spent as a private equity backed CFO. His successes include the sale of uSwitch to Zoopla plc for £190m and the take-private and subsequent two management buy-outs of Sporting Index for £53m and £76m respectively. He has built, bought and sold numerous businesses with debt, equity and a combination of the two.
When he's not helping Positive Momentum's clients, he is a NED of his 141 year old family-owned UK manufacturing business, Centurion Safety Products. He is therefore used to representing and acting in the balanced interests of all stakeholders.
James is also involved with a charity called Tofauti which supports Africa's wildlife and communities. As he likes running, his favourite animal is the super-fast cheetah. He's married to Liz and has two grown-up children and a dog called Raffa. His interests include sport (anything which involves a ball) and travel (the more offbeat the better).
Back to Team