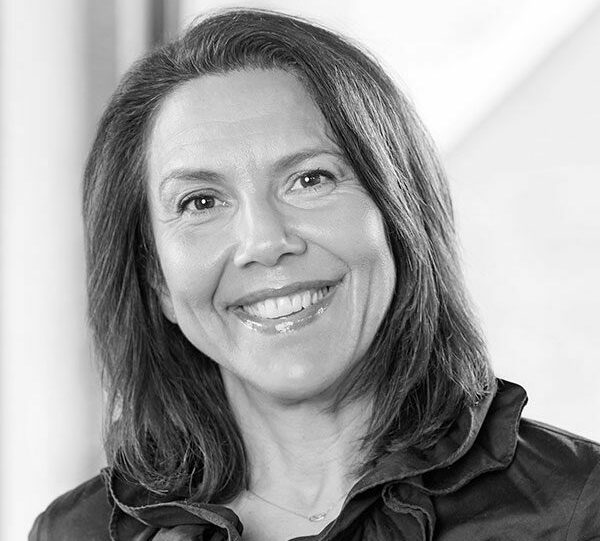 A Positive Momentum partner since 2013
A Positive Momentum partner since 2011
Career highlights include:
Head of Learning and Development at Stemcor
Head of Learning Solutions at Williams Lea
VP – European and Apac Client Services at Deutsche Bank
About Karen
Karen cut her teeth as a Client Services Manager in the banking sector and earned her stripes (so to speak) through mergers, acquisitions, outsourcing, offshoring as well as navigating the highs and lows of various economic challenges.Karen's skills were utilised during these periods of change by leading teams across the globe, building a sense of unity through leadership, engaged teams and technology platforms to deliver first class customer services for both internal and external clients. After making it to the heady heights of Vice President she found her passion leaning towards talent development and thankfully hasn't looked back!
Now a partner at Positive Momentum Karen tuts at anyone who dares to say that learning and development is 'fluffy' as her mantra is always about achieving personal and business outcomes.Although Karen claims to have 'no magic wand' to change behaviours and increase performance, her natural, thought provoking and engaging style enables her to unlock human potential through brilliant relationships that work in partnership with a client's personal, team and business change and growth agendas.
When Karen is not helping her clients you will find her on two wheels doing some crazy cycling adventure with her cycling club and relaxing with her family and friends over some much loved home cooking and a glass of something good.
Back to Team