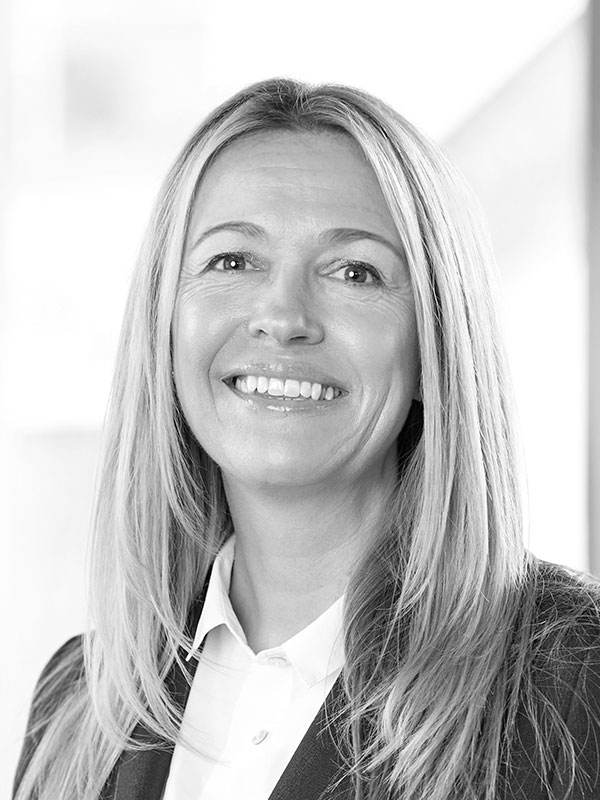 About Keren
Keren forged her early career at Barclays Bank Plc gaining 19 years of valuable experience in various roles up and down the country within their Corporate Banking and Mortgages Teams. Following her varied roles in financial services and now living in Yorkshire Keren decided to progress her career with smaller organisations where she worked with the executive teams at Konflux Theatre and The Curve Group enabling her to finely tune her organisational, communication and people skills. Whilst working with IT consultancy firm Italik you could also say Keren left a lasting impression, during a brand refresh project she painted a mural of their new logo on the office wall!
These skills and experiences were particularly valuable and stood her in good stead when she crazily decided to project manage the self-build of their family home. Apparently a one-time only role, never to be repeated!
Keren joined Positive Momentum in 2019, immediately attracted to PM's No Nonsense approach to helping our clients change to grow – She loves supporting her partners with her super organisational and people skills – managing their busy schedules and helping them deliver value to their clients.
Keren doesn't sit still – when she isn't working she is most likely to be found either playing in a Netball match or enjoying (or refereeing) a round of golf with her husband and 2 teenage boys…as you can imagine it gets pretty competitive!
Back to Team