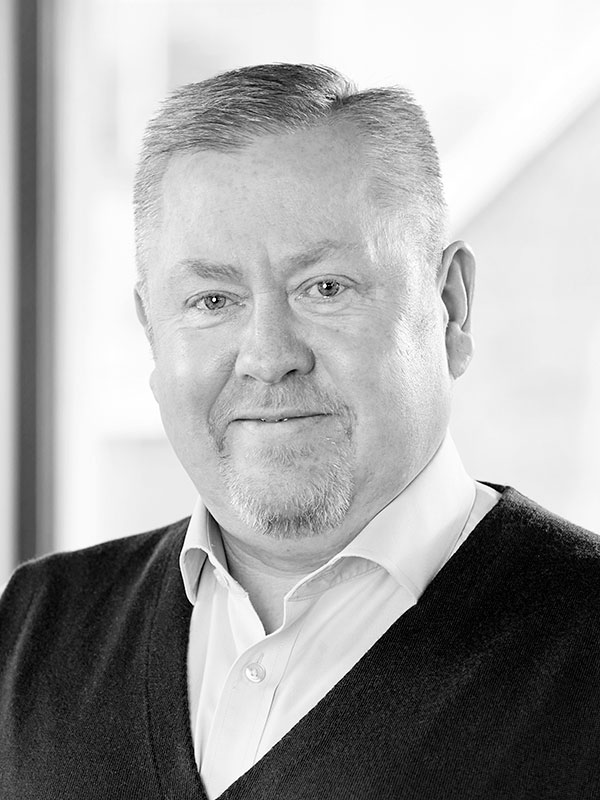 A Positive Momentum partner since 2020
A Positive Momentum partner since 2011
Career highlights include:
Managing Director, Expleo Group
Vice President and Managing Director – Enterprise Markets, CGI
Director – Trade & Industry, Logica
About Kevin
Before embarking on a career in Technology, Kevin's early career saw him flying out to the North Sea designing and commissioning oil & gas platforms (confusing many of his tech colleagues with his stories of working offshore!). After working with a number of start-ups, helping them to grow and diversify, Kevin's head was turned with the offer to join CMG in their Oil & Gas practice.
Kevin's pragmatic approach to helping client's solve their business issues through the deployment of innovative technology, saw him quickly rise through the organisation and manage some of their largest global client relationships.
In 2003 following the merger between CMG and Logica, Kevin had a number of global roles, before taking over P&L ownership of their Telco and Media division, managing strategic relationships including BT, Vodafone, Telefonica and Airwave. Following the acquisition by CGI, Kevin was a a member of the Global Operations Team and UK Cabinet, with responsibility for the Enterprise Markets Business, working across Telco, Retail, Transport, Automotive and Manufacturing. It was during this time, that Kevin and the team were recognised by Microsoft for their innovation in the Internet of Things and were awarded Microsoft partner of the year!
More recently Kevin joined SQS, the world's largest independent Software Quality consulting organisation as the UK Managing Director, where he successfully returned the UK Business back to growth. Following the M&A trend, SQS merged with Assystem Technology to form Expleo, to help businesses harness technological change to successfully deliver innovation.
From his playing days with both round and oval balls on football and rugby pitches, Kevin has acquired a love for cycling, regularly undertaking sportives across Europe, helping him to balance his love for fine wines and food!
Back to Team