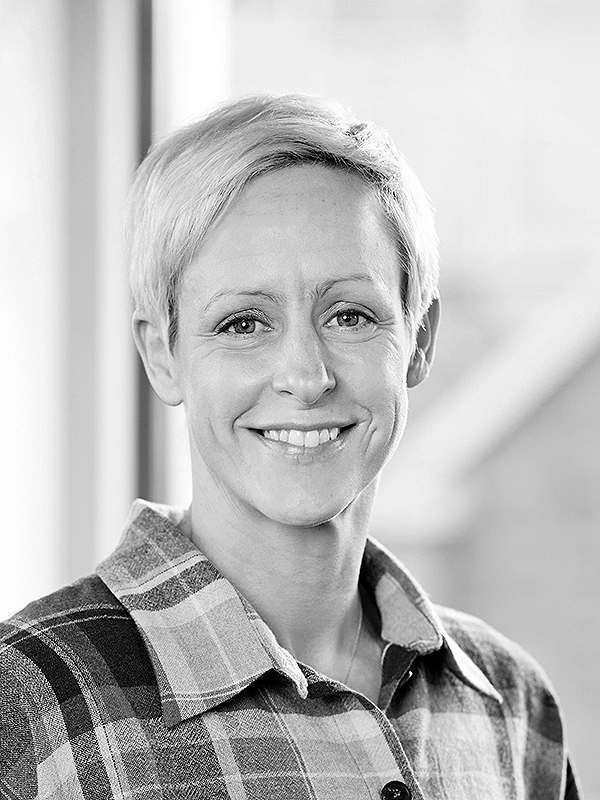 A Positive Momentum partner since 2020
A Positive Momentum partner since 2011
Career highlights include:
Chief Commercial & Marketing Officer – Hastings Direct
Managing Director Underwriting Services – Hastings Direct
MD Small Business Cards – Barclaycard
About Lucy
Lucy built a corporate career out of leading businesses transformation and into growth and now works with others to help them do the same.
Lucy became a Managing Director in Barclaycard by the time she was 30, and was then a member of the team who took Hastings Direct through a private equity sale and subsequent IPO, joining the FTSE 250. Highs included migrating 1.7m customers to Barclaycard in 7 months, delivering double digit income growth in her first MD role, taking on her first Exco position and making the move to Insurance with Hastings Direct.Lucy will also be the first to share the 'learning experiences' she has had and that have made her the leader she is today. Feel free to ask her how she got on leading 120 people across 9 branches in rural Oxfordshire when she was just 24!
Lucy has deep insurance and financial services experience covering business strategy, commercial performance, product and pricing.But it is her rare talent for combining this technical capability with bold thinking, a desire to take action and a straight talking leadership style that means Lucy fits right in as a Positive Momentum partner. She works with clients to transform business and teams, getting talented people in place, and achieving their potential.
Outside of Positive Momentum Lucy and her family are happily cursed with wanderlust and will always be plotting their next adventure.
Back to Team