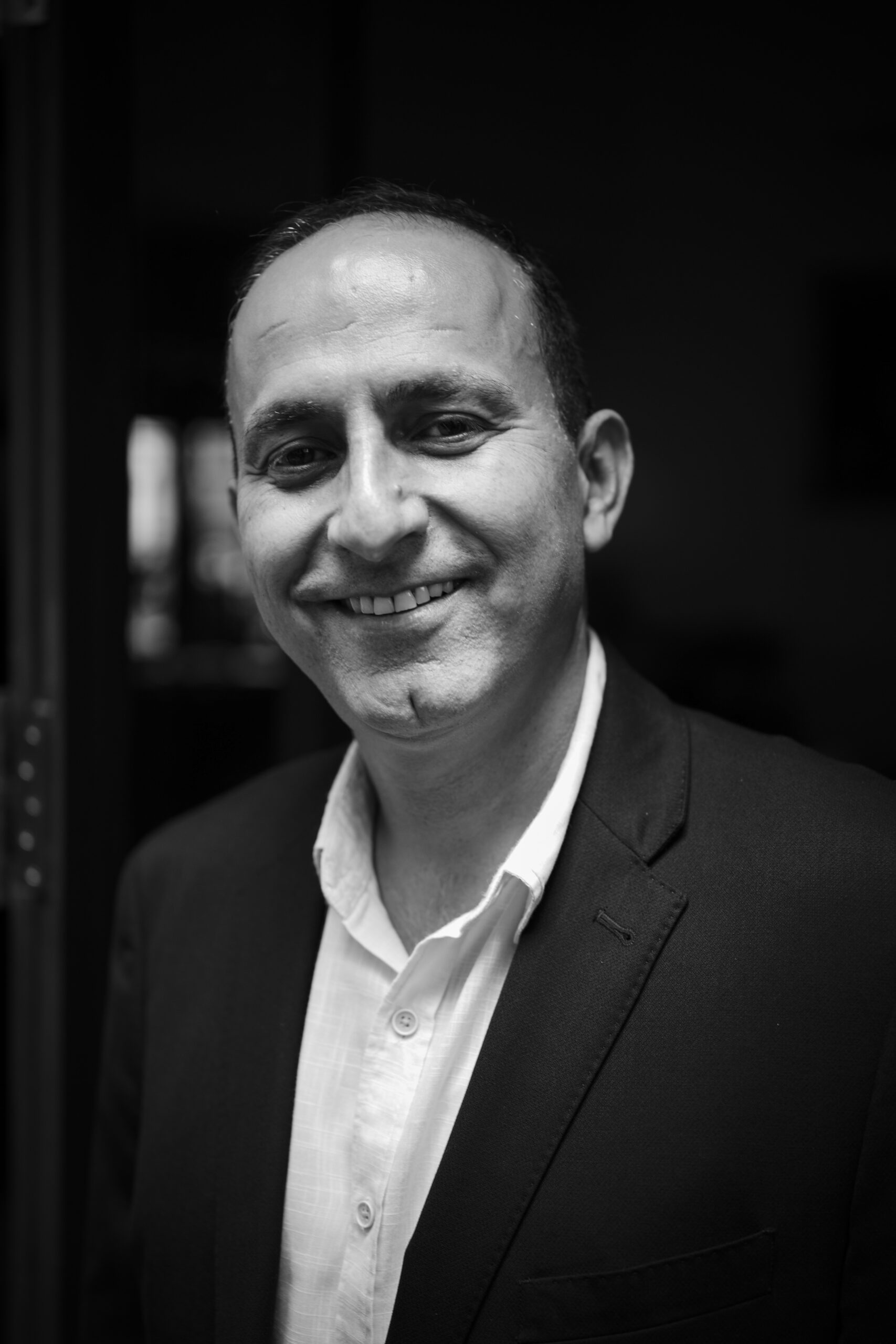 Naveen Mehrotra
PM India Partners
About Naveen
Over his three decades of professional life, Naveen continues to believe in and has successfully demonstrated that Self Awareness and continuous Change & Adaptability are the foundation to personal fulfilment and building successful Enterprises.
Starting his career as an officer in the Indian Army, this battle-hardened ex soldier achieved corporate excellence heading the HR function at MNCs, Manufacturing organisations & start-ups across Global geographies and varied industries.
Naveen's understanding of the delicate interplay between personal and professional threads helped him steer HR with a Human touch. Subsequent to leading HR at Velankani Information Systems, he spent over a decade at Honeywell Technology Solutions (HTS). At HTS he rapidly rose through the organisation to head the HR function supporting 7000 plus employees pan India. His other stints were at Wonder Cement and a Fintech start up.
Naveen's experience & understanding of the matrixed interdependencies at play in Indian &   Global Enterprises gives him a unique perspective to understand business problems in complex scenarios. His expertise lies in supporting the ever evolving HR function to be a core Strategic & Business   partner in the VUCA world and be a strong link between all internal and external stakeholders. He has vast experience in designing & executing numerous initiatives in Leadership Development, Talent Attraction, Retention, Nurturing & Development; Change Management, Org restructuring and Performance Management among other dimensions.
A trusted confidant and coach to senior leadership, he supports them to be self-aware and achieve growth with excellence. Naveen truly believes that Ethical, Empathetic and Energised Leadership eventually establishes a culture and legacy that builds solid, sustainable and flexible Enterprises.
The unique challenges emerging in the post Covid world for flexible, sustainable and ESG oriented growth brings forth new challenges for both Businesses and HR and Naveen's experience can help bridge this gap.
He is a trained Group Testing Officer, a Certified Behavioural Analyst & has a Certification in HR from XLRI, Jamshedpur.
On the personal front; Naveen's wife is an ex senior executive from the Banking & Insurance industry, now an entrepreneur. His older daughter is pursuing Masters in the UK and works in the field of Environment & Sustainability while his younger son works in the real estate sector in Dubai. When not travelling and exploring the World, Naveen loves to read, run and socialise with friends.
Back to Team