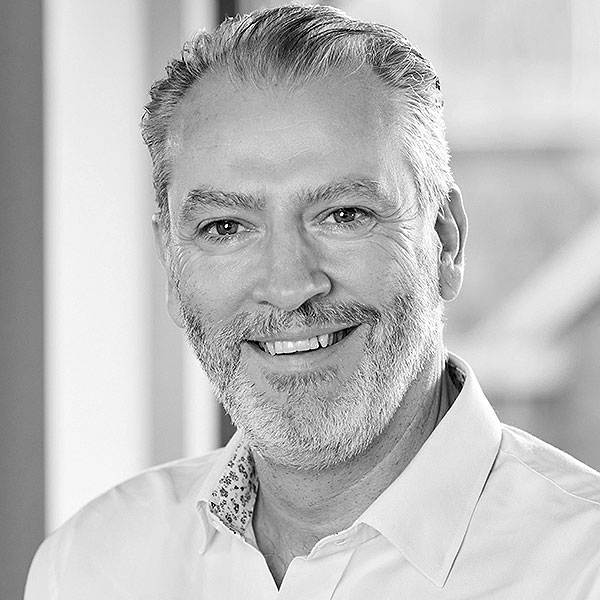 A Positive Momentum partner since 2012
A Positive Momentum partner since 2011
Career highlights include:
Non-Exec Direct and Chairman, Aura Alliance
Managing Director and Chief Marketing Officer EMEA, Global Crossing
VP Sales UK & IVP Sales UK&I, Orange Business Services
About Niall
Niall started his working life as an apprentice in the defence industry but soon found himself fully trained for an industry that had no jobs! He managed to get a break and an opportunity with a corporate company who gave him a start on the very bottom rung of the ladder in sales and some years later via roles with the likes of Sun Microsystems, Orange Business Services, Global Crossing and Avaya the door to the board room was opened to him.
During Niall's work with us his ability to provide a fresh perspective and use his experience to provide insight has truly made a difference. This is both in terms of the the way we have finalised and implemented our plans and ensuring our sales teams are equipped to drive the business forward in the best possible way.

Neal Lillywhite, SVP/Managing Director Northern Europe, Websense
His corporate career was full of spectacular highs and occasional lows, and with his blend of real world experience at all levels of business life, he is now helping large, national and multi-national businesses with their sales and leadership strategy and execution.
As a Partner with Positive Momentum he is working with organisations across the financial services, telecoms and technology, FMCG and Oil and Gas industries to bring accelerated revenue growth through transformation and developing practical solutions to complex challenges.
When he is not with clients he can occasionally be found trudging the golf course pursuing that damn white ball, riding his motorbike on a new adventure, spending quality time with his family or engaging in various fund raising activities in support of several charities he holds dear to his heart.
Back to Team