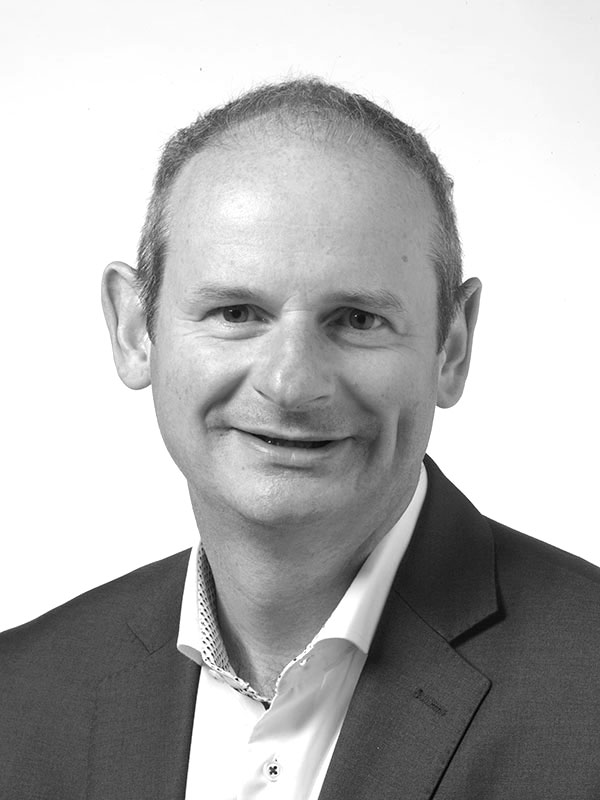 A Positive Momentum partner since 2016
A Positive Momentum partner since 2011
Career highlights include:
Marketing Director at Cable and Wireless
COO at The Chemistry Group
Director at Accenture
About Simon
A former entrepreneur and FTSE100 Marketing Director Simon grew up in a small Staffordshire village where he discovered that hard work gets rewarded, but also that a high density of pubs is important!
His early years in management were spent at BT where he built a reputation as someone who challenged the norm and launched new services, e.g. he introduced the first BT online retail site (yes really!).He moved with his young family to the USA, working at AT&T as Global Chief Marketing Officer for Concert, before heading back to Europe to join Accenture where he led the sale of +$100m outsourcing deals.
Next step, helping save bankrupt Energis as Marketing Director. Turnarounds are relentless, but also offer immense learning and Simon would say he learnt more in those 2 ½ years than any other period. He was intimately involved with the successful exit for the shareholders netting them $750m as the business was sold to FTSE100 member Cable & Wireless, and he was appointed as Marketing Director there.
Simon stepped out of corporate life and followed his dream of building his own business. He grew the human insight consultancy Chemistry from a start-up delivering growth and leadership change at clients such as Vodafone, Experian and Diageo. He sold that business in 2015.
Simon has an MBA awarded jointly by INSEAD in Paris and McGill University in Montreal and a Post Graduate Diploma in Behavioural Change from Henley Management College.
He's never more energized than when playing football on a Friday night and describes his greatest burden in life as his love for Derby County (apparently they won the leagues in 1972 and 1975 – who knew). His humour will most definitely make you laugh, but he saves his widest smiles for his wife Carol, daughter Laura and son Jonathan.
Back to Team
Simon's INSIGHTS & CASE STUDIES