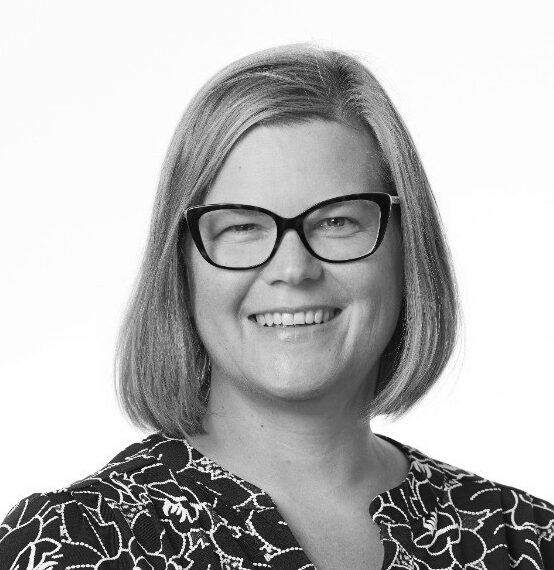 About Viki
Viki is an innovative business leader with over 25 years experience in the manufacturing, hi-tech, engineering world. She's partnered with business leaders in Europe, the US, Asia, and Southern Africa to bring modern, creative, commercially aware, sometimes unconventional, but always business focused HR approaches to the challenges of delivering a business and people strategy in complex multinationals.
Life as the daughter of an Army officer developed a person who is pragmatic, energetic, able to engage at all levels and in all cultures, and is able to see through the noise to clearly identify the business and people problems that need to be solved.
She has stepped out of HR occasionally, usually into the sales space with projects including moving a long tail of small customers to distribution, and re-engineering the sale to production process to significantly improve customer delivery time; but somehow she does keep getting drawn back in to HR!
Her most recent role was as Executive Director, HR & Communications for Element Six, part of the De Beers Group of Companies, where she transformed the entire approach to people from a very traditional 75 year old company into a valued, modern, strategic business partnership of an innovative, solutions focused, high tech company.
Before joining Element Six, 10 years at Oxford Instruments saw her selling products in South East Asia, transforming the approach to people across 4 business units in the US, setting up foreign entities, implementing global reward and compliance initiatives, and successfully delivering the people element of 4 acquisitions, as well as bringing her own innovative, future focused and modern approach to HR in every team she led.
Viki and her husband live in an Oxfordshire village with their two grown up children now successfully launched into the world and becoming (with fingers crossed) useful, contributing members of society. She enjoys reading, is basically a science-fiction/fantasy nerd and is happy revelling in that with nerdish colleagues. With her love of stories, she's very proud to be a Reader Coach for Read Easy, a charity that teaches adults to read.
Back to Team