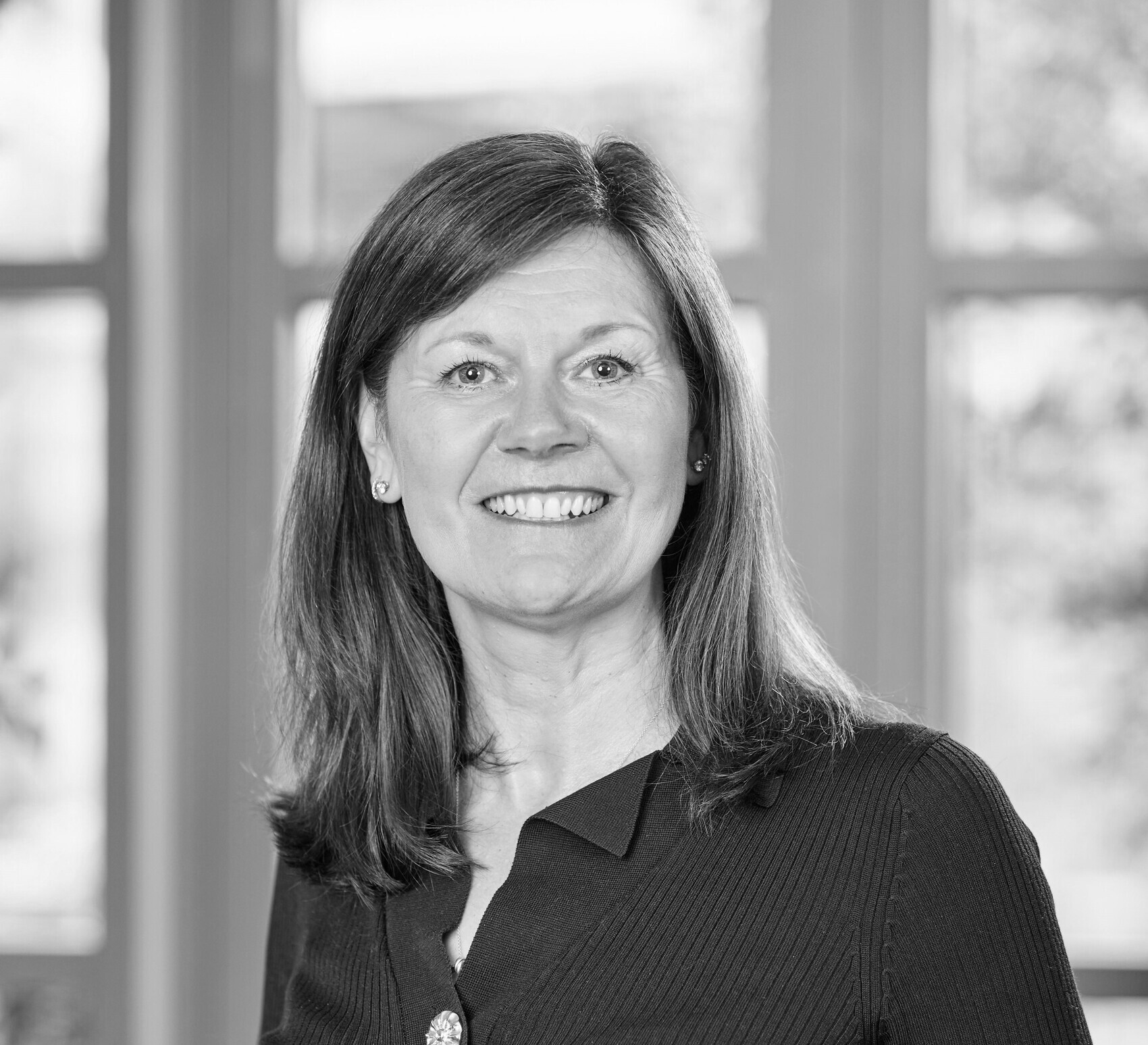 Vivienne Meredith
Partner
A Positive Momentum partner since 2023
A Positive Momentum partner since 2011
Career highlights include:
Group Head of HR, Technical & Sustainability at AngloAmerican
Non Executive Director at The Fallibroome Trust
Global Talent & Development Partner at  GSK
Regional HR Director, EMEA at AstraZeneca
About Vivienne
With a track record of fast assimilation into new industries and businesses, Vivienne builds trust and lasting relationships. She is instantly attracted to defining and delivering people and organisational aspects of business strategy or initiatives. She balances drawing on past experiences with driving for outcomes that are relatable and relevant to the business mission, backed up by data-driven insights and intuition.
Her high curiosity to learn and ability to challenge constructively has served her well in working with Board Members through to Shopfloor and unions over the years. She has a passion for addressing ambitious goals, with pragmatic solutions and has had the opportunity to work globally on varied transformation, change, and crisis management projects. These include a factory start-up in Russia, global talent agendas,  COVID response, and multiple target operating model initiatives. She has been described as adept at working at a helicopter level as well as grasping granular detail to motivate others to make a discernible difference to the organizations they work for.
Vivienne enjoys being a confidante, a coach and mentor at all levels of organisations, both to support individual and team growth and also to gain new insight herself.  Guided by a mindset that leadership starts with strategy, context, and the work that needs to be done now and, in the future, Vivienne helps her clients to focus on the things that matter most, cultivating a culture that motivates a multicultural and generational workforce to be resilient and deliver.
Vivienne is active in professional networks and is known for her thought leadership in Talent Management, Strategic Workforce Planning, and HR transformation.
Most of all she is proud to be the mother of three young adults and three dogs! A shared passion with her partner, for the sea and the land as keen power boaters, amateur gardeners, and shooting club members.
Back to Team