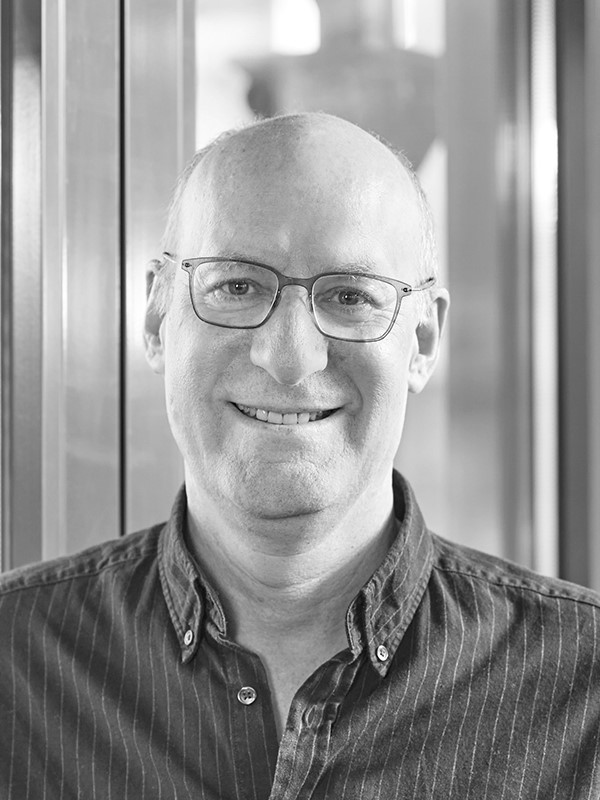 A Positive Momentum partner since 2008
A Positive Momentum partner since 2011
Career highlights include:
Head of Outsourcing AT&T Solutions
Head of EMEA Services Orange Business Services
Host of The Company Doctor Podcast
About Gary
Gary got involved in the people business the hard way. At the age of 14 he started an organisation organising national events to raise money for Cancer Research. You think you have trouble with your teams, try to persuade over 40 volunteers who have just discovered a social life to work hard and deliver without being paid. By the age of 16 they had raised over £150k for charity and had organised over 30 events including a record attempt for the largest Jazz band to play in one place, and the round London bike ride which is still going today sponsored by a key London Radio Station.
Gary is one of the few people I have ever encountered who really turns out-of-the-box thinking into an art that helps companies transform with pragmatic steps. He has a well-rounded understanding of how businesses work and can see how they can work better, transform their thinking and implement necessary changes. Gary is a great asset to all companies trying to get to tomorrow…today.

Carl Roberts, Group Vice President, Verizon Business
Always looking for the path of most resistance he was ready for the corporate world, and has since developed a fantastic reputation as a leader throughout Europe.
Gary is a Change Agent, and an accomplished Senior Executive with 25 years experience of development and leadership at all levels and in many different countries and cultures.
His previous roles have included Customer Services Director at BT, Global Communications Director at Galileo International, Network Professional Services Director at NCR, European Outsourcing Transition Director at AT&T, European Professional Services VP at Orange Business Services, Global PS Head at COLT and Managing Director Services at NSCGLOBAL.
Now a senior partner with Positive Momentum his particular specialism's include Team Leadership, Project Management, Motivation and Direction, Stakeholder Management and Cross Functional harmony.
He has the most extraordinary thirst for knowledge both from technical and people points of view resulting in very well informed views and behaviours. Working with Gary is a master-class in contemporary management and human behavior thinking and I defy anyone to meet with him and not depart with at least one new insight.
Back to Team