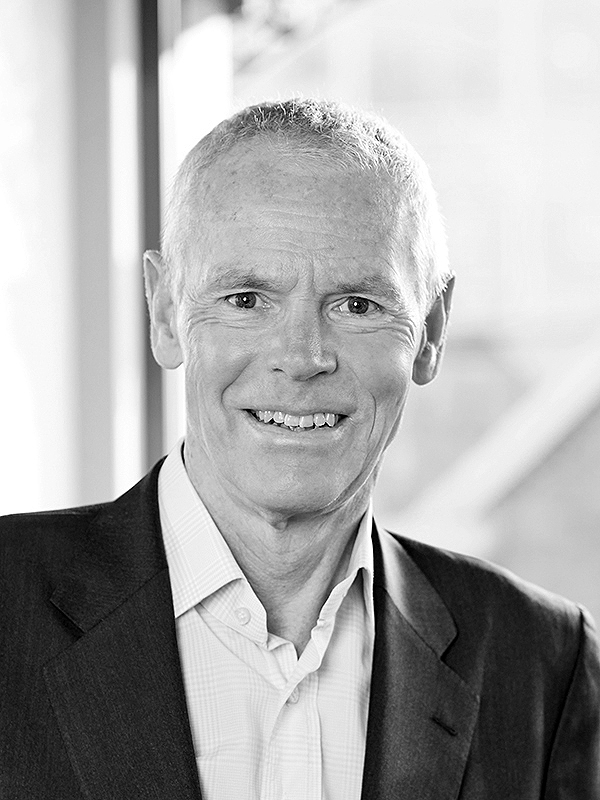 A Positive Momentum partner since 2013
A Positive Momentum partner since 2011
Career highlights include:
SVP Government Business EMEA for Level 3 Communications
Founder and Board Member at Airwave Solutions Ltd
General Manager BT Government
About Jeff
Jeff started life – well business life any way – 'up the poles and down the holes' as an apprentice in what is today – BT. That laid a foundation that Jeff has nurtured ever since and fits well with an adventurous childhood spent in, amongst other places, Ghana in West Africa.
I thoroughly enjoyed working with Jeff and with his passion, attention to both detail and bigger picture, brilliant insight and unrelenting focus on winning ESN. His leadership of the project team was also outstanding. I really appreciated your contribution Jeff as I know the rest of the board did also.

Ben Dowd, Business Director Telefonica UK
During his early career in BT he was responsible for building enormous Satellite dishes in Cornwall, and running the world's first trials of satellite telephone communications for passengers on long haul aircraft.
This taste for a blend of technical and commercial responsibilities led to Jeff taking on responsibility for an International joint venture between BT, Singapore Telecom and Norwegian Telecom.
Next up he was tasked with co-running a joint venture between BT and France Telecom. Challenging to say the least, Jeff's counsel to the board ultimately led to this being established as a stand-alone business.
From there Jeff was whisked away to set up and lead another JV, this time between Motorola, Nokia, Northrup Grumman and BT. He was tasked with winning a competitive bid to provide a ground breaking modern digital mobile communications service to the Police across the UK. That started the life of what today is Airwave, a highly successful £400m t/o business now owned by Motorola and providing communications services to a wide swathe of the public safety community. Jeff was a founding board member and held a variety of senior executive roles.
In 2010 Jeff joined Global Crossing to run their Public Sector business in EMEA incl the UK. In 2011 Level 3 acquired Global Crossing and Jeff stayed as part of the executive team to continue the turnaround of this business unit.
All leading up to the point where in summer 2013 Jeff found himself running alongside Matt Crabtree in a charity event and in order to stop Matt running any faster he agreed to join Positive Momentum!
The last 7 years with Positive Momentum have seen Jeff helping a wide variety of organisations, big and small, as they grow their business and their people in the UK and further afield. He has particular experience in helping organisations working with Governments.
Jeff is a very effective change agent and has enormous experience that he is keen to leverage to the benefit of others. When not changing business stuff Jeff enjoys an ever-changing family life with two fast growing daughters who insist on beating him at any and every sport they try. Where did that competitive spirit come from?
Back to Team
Jeff's INSIGHTS & CASE STUDIES