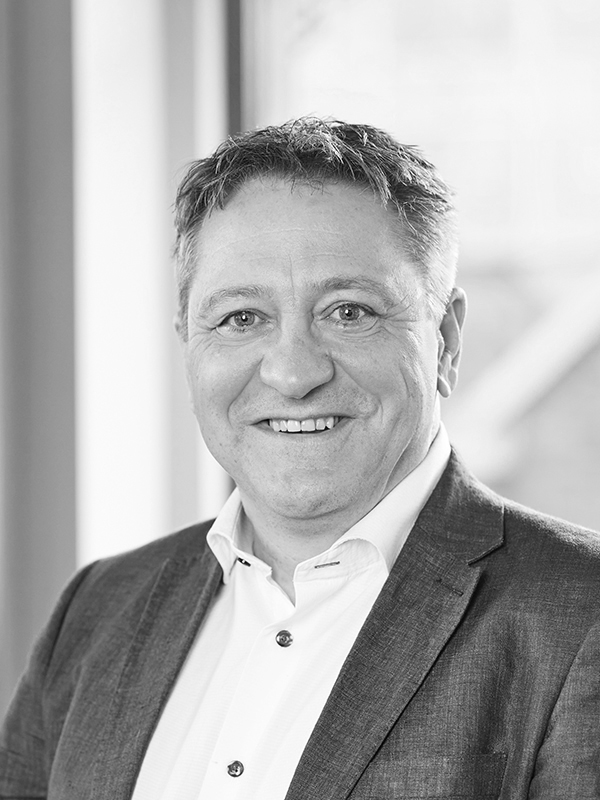 A Positive Momentum partner since 2017
A Positive Momentum partner since 2011
Career highlights include:
Managing Director at Natural Capital Partners

Non-Exec Advisory Board Member at 2degrees Limited 

Chairman of nursing charity and Honorary role at NHS, Cambridge & Peterborough Foundation Trust
About Simon
To call Simon Brown a global citizen is something of an understatement. From the age of 5 he has worked, traveled and played across all the continents, including his very first (very tough) gig with ICI Plc on their graduate programme operating as commercial manager for the Caribbean!
Despite this 'challenging' start his career flourished with ICI where he spent 10-years in a variety of glamorous (and some less glamorous) locations before being lured by the bright lights of consulting with PA Group, then as a director of Scient Inc (an early dotcom business) before moving into the world of innovation and sustainability where he has spent the last 15 years helping literally hundreds of organisations to embed sustainability into their businesses as a genuinely commercial value creator rather than simply CSR box ticking.
From Marks & Spencer to Centrica and Microsoft to Freshfields, Simon has used his experience to very great effect and today offers his insight and expertise to a wide range of clients and encompasses both the specific field of sustainability as well as broader areas of business change, transformation and supply chains. If you're looking for a pragmatic, fresh and informed take on the global challenges of today, Simon should be very much your go-to-guy.
Outside of work his black belt in Tang Soo Do ensures focus and calm, which is no doubt needed to keep up with four energetic children who love outdoor sports almost as much as Simon.
Back to Team