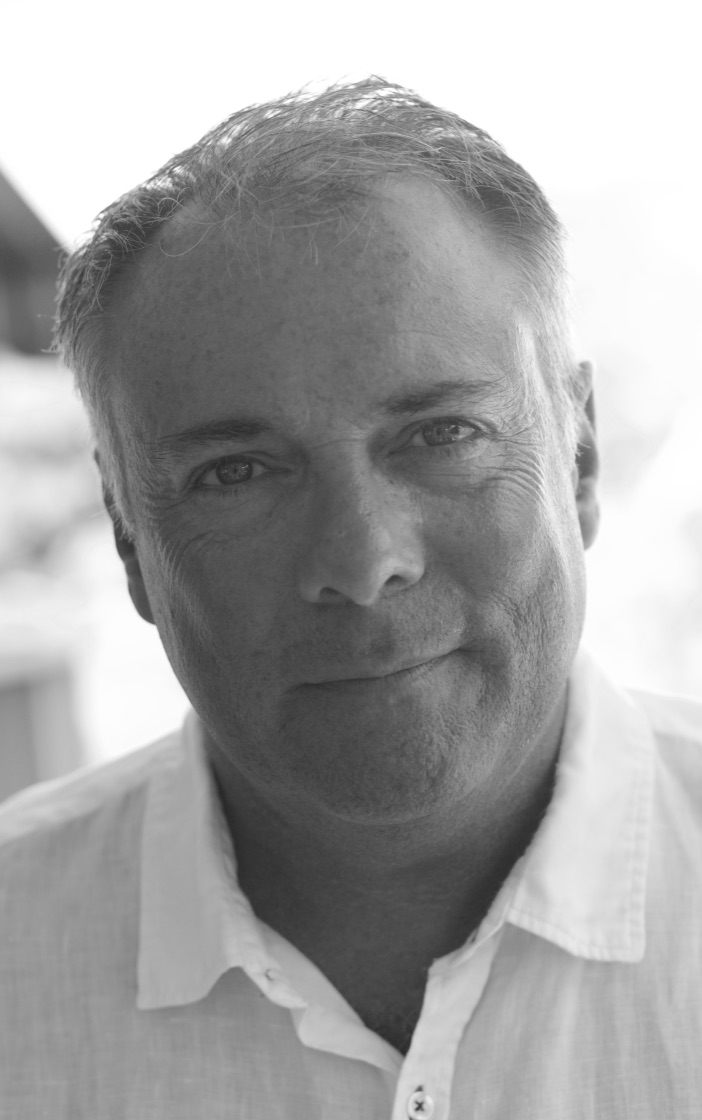 A Positive Momentum partner since 2009
A Positive Momentum partner since 2011
Career highlights include:
Chief Marketing Office at Nectar Loyalty
Marketing Director at Moonpig.com
European B2B Marketing Director at Samsung
About Jamie
Jamie's career has been spent in the marketing and business development arena at a senior level in both business to business and consumer markets, in the UK and the USA and across a wide range of sectors; these include restaurants, wine, aviation, publishing, professional services, health, internet, retail and leisure.
Jamie was responsible for devising and implementing the successful turnaround of one of my firms clients. He has enormous amounts of energy, charisma and know-how that brings almost immediate buy-in from the team he is working with. Jamie is a "confident creative" who finds solutions and gets the job done.

Marc Bennett, Founding Director, AEL Markhams
Jamie also had his own full service marketing agency, specialising in telecoms and technology across all European markets and clients including Seagate, Veritas, Motorola, Cabletron, Compaq and Nortel, launched the online greeting card business moonpig.com and co-founded the Shoots Garden Centre group.
Hardly a typical career path, but Jamie is not that typical. The common thread is business transformation, relationship building and vision. He creates and re-builds marketing functions, re-positions companies and brands and is a real change maker. He works very closely with CEOs and very often is a sounding board and confidant for broader areas of the business; a hang up of having done it himself. Jamie always looks at a business from the customer's perspective to simplify the message and does not get caught up in the unnecessary clutter that so often leads to sales prevention. Drive, energy, passion and enthusiasm are always evident with anything that Jamie turns his hand to.
Matt was a client of Jamie's for some years (starting in the last century!) and they have remained in touch throughout the growth and development of Positive Momentum. Now a partner with Positive Momentum Jamie's specialism's are company/brand strategy, growth, repositioning and transformation, creating and re-building sales and marketing functions, strategic creative marketing, finding new market opportunities, client development, and fresh thinking.
Most of Jamie's free time is spent with his wife and two kids whilst they are still kids. He can also be found in the kitchen indulging his passion of cooking along with his other passion of wine, a great complement to this wonderful relaxing pastime. To burn off the excesses of his cooking, Jamie gets out on his bike as his days of playing rugby are now sadly behind him.
Back to Team