Stay true to your values and purpose, be alert, innovate communication and services
We're in unchartered waters and though not all organisations are going to make it through some are prospering due to their capability to meet critical needs, be that food, drink, entertainment or news and gaining brand equity as a result. More interestingly some not in these primary industries are doing just the right things to ensure they can rebound when the moment arrives and the below reveals exactly how you can do the same.
For a huge number of firms, the priority is survival. Looking after employees, and clients and holding the fabric of the organisation together. Some won't make it, but for those that do, taking care of the brand right now is a critical part of being ready for the inevitable economic recovery.
Investment in building a credible brand that has relevance and meaning to its target audiences takes effort but boy does it pay off. Trust is in every set of brand values and we all know that it is hard to gain and easy to lose. Just look at the recent Virgin Atlantic and Richard Branson debacle. A man who is known for: "look after your staff and they will look after your customers". In contrast, brilliant examples of companies rising to the full spirit of their brand values include: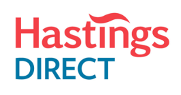 Offering NHS and frontline health care workers complimentary RAC Roadside, Recovery & At Home breakdown cover; Priority customer service to make changes or updates to a policy or to report a claim; a free courtesy car and prioritised repairs in the event of an accident.

Canada Goose Response Program COVID-19 Initiatives – luxury parka brand re-purposes its factories to manufacture scrubs and patient gowns for healthcare workers. The gear will be donated locally at no cost.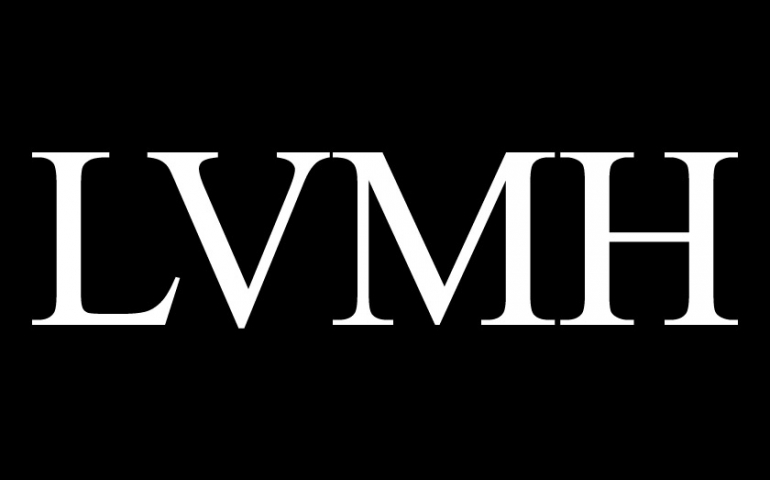 LVMH used the production lines of its perfume and cosmetic brands to produce large quantities of hydroalcoholic gels, LMVH will honour this commitment for as long as necessary.
The actions taken now can help to underpin your brand position or consolidate, even take it to a new level. Think of it from a personal perspective – the people that help you help now, even if it is just a case of being in regular contact, are the people you will remember and turn to in the future.
If you want your brand to be a part of your customers' and partners' lives in the future, here's what you can do:
Short term actions (now)
1. Live your brand values and purpose by identifying the behaviours and attitudes your firm adopts in times of crisis, communicate these to all staff, partners and suppliers and ensure senior managers lead by example
2. Show empathy through messaging with clients, prospects, suppliers and partners – we're all in this together. Develop core statements for the website and guidance for all the functions dealing with external parties, allowing your people to use their own words to convey the key brand messages so there is a personal touch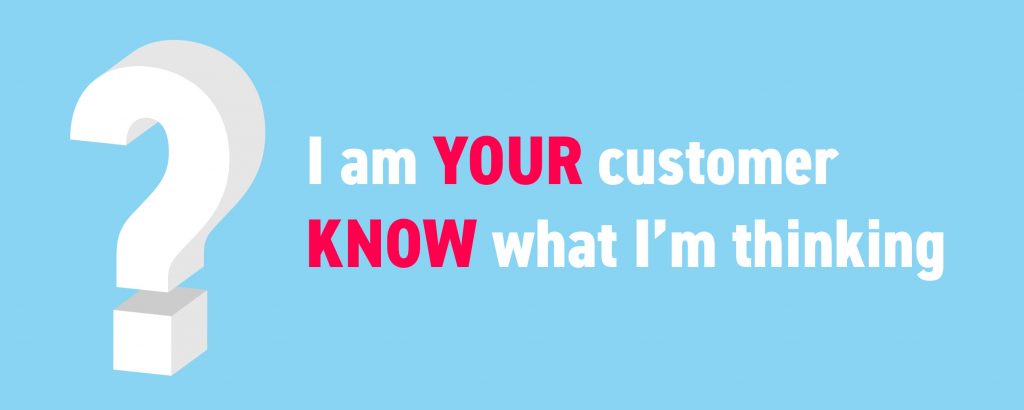 3. Demonstrate you care about these relationships by offering practical support and advice. As an example, cashflow is even more pressured than normal for many companies so consider how you can support your supply chain so that it is there for you when demand picks up again
4. Monitor social media for attacks on your brand reputation or being associated with false news. With the world in lockdown, social media usage is through the roof with every conspiracy theorist and troll having a field day
5. Undertake a review of how well you know your customers, the role you play in their business and what you can do to support them. Create a package of actions for each customer segment based on scale and depth of relationship. This is an opportunity to improve and deepen your connection with customers you perhaps don't know as well as you should
Medium term actions (next 8 weeks)
1. Review your offering, maybe this is an opportunity to build and launch a new service that meets specific needs of customers at this time? You probably have a number of innovations already in the pipeline, there may be one that can and should be accelerated because it is of this time
2. Take a fresh look at the brand proposition and messaging. Challenge whether it is still as valid as you thought 6 months ago. Is it still offering something that is meaningful and relevant? Are the words currently used becoming cliché and hollow in this changing world? Look at how else your brand can make a positive difference to your customers, offering hope and inspiration for the future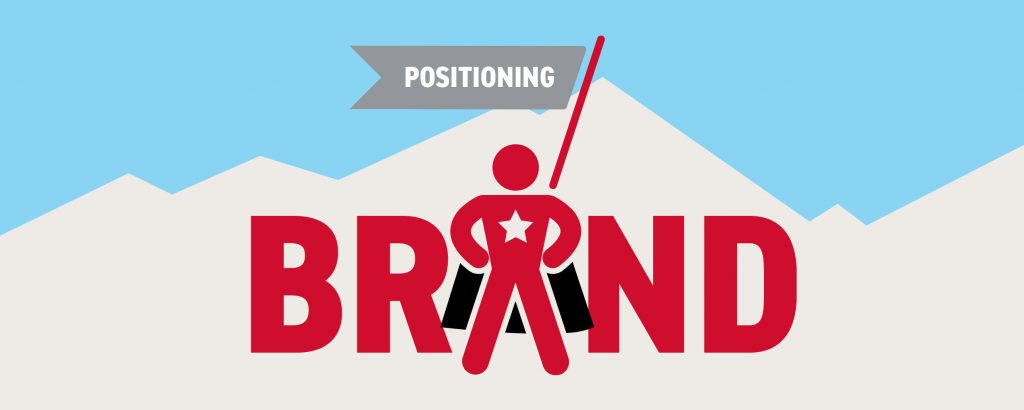 3. Demonstrate you care about these relationships by offering practical support and advice. As an example, cashflow is even more pressured than normal for many companies so consider how you can support your supply chain so that it is there for you when demand picks up again
4. Monitor social media for attacks on your brand reputation or being associated with false news. With the world in lockdown, social media usage is through the roof with every conspiracy theorist and troll having a field day
5. Undertake a review of how well you know your customers, the role you play in their business and what you can do to support them. Create a package of actions for each customer segment based on scale and depth of relationship. This is an opportunity to improve and deepen your connection with customers you perhaps don't know as well as you should