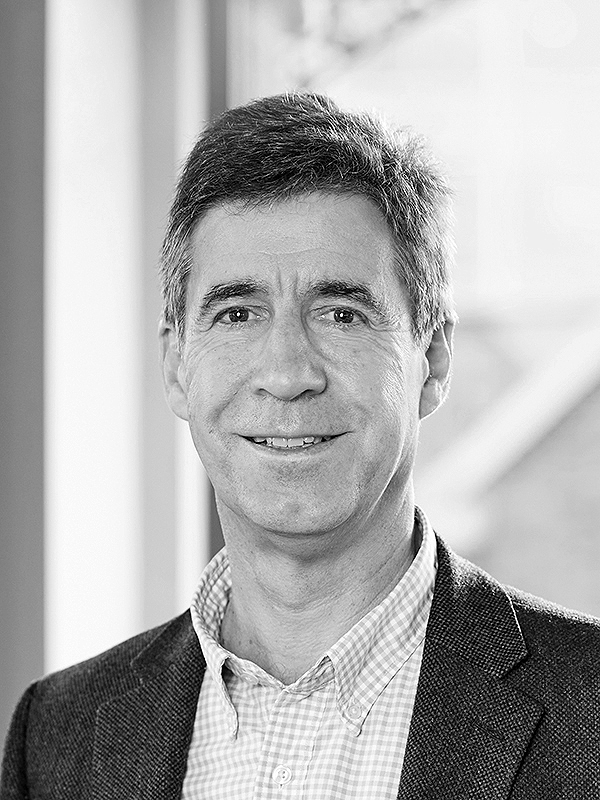 A Positive Momentum partner since 2010
A Positive Momentum partner since 2011
Career highlights include:
Managing Partner, RPE
Group Account Director at Saatchi & Saatchi
About Mark
The common thread in Marks' career working with a very diverse range of organisations is a fascination with the language skills needed to communicate clearly. Starting out selling t-shirts to student union shops was a steep learning curve in all three types of language (written, spoken, body) and Mark learnt how to rapidly build rapport with hard-nosed retailers, make the sale and beat his targets.
Mark has been an excellent sounding board, advisor and catalyst to myself and the Directors of the business at a time when significant change in structure and roles needed to be managed carefully. Mark has helped enable me to move the business forward faster and with a greater degree of confidence than prior to him being engaged with Viju.

Andy Evans, MD, Kinly
Mark developed different language skills and prospered in the marketing agency world, eventually reaching the heights of Saatchi & Saatchi where he held a senior leadership position managing teams working with global clients including IBM and Canon.
A streak of independence then led Mark to set up his own agency. Of course he's convinced it had an utterly unique market proposition and distinguished itself with the creative genius of their work! All we know is that they won some cracking clients including Legal & General, Prudential, Computer Associates and Equant (now Orange Business Services) and can show how these companies prospered after working with him and his colleagues.
Mark specialises in helping individuals and organisations to clear away the clutter that can undermine the effectiveness of their communication. A fascination with language and a passion for clear thinking has led him to be called on by organisations to help them distil complex business challenges and develop practical go-to-market strategies supported by simple and effective propositions, messaging and actions. We've heard many of his clients say that Mark acts as a catalyst for positive change and by facilitating greater clarity and focus helps them to build a new confidence in the business that leads to better results.
Happily married for over 27 years, Mark has a son and daughter who enjoy bringing him down to earth. Mark is sometimes accused of mixing work and play too much and the fact that he is a fourth Dan and Chief Instructor in a Korean martial art called Choi Kwang Do only rarely influences his clients to agree with him. Honest!
Back to Team