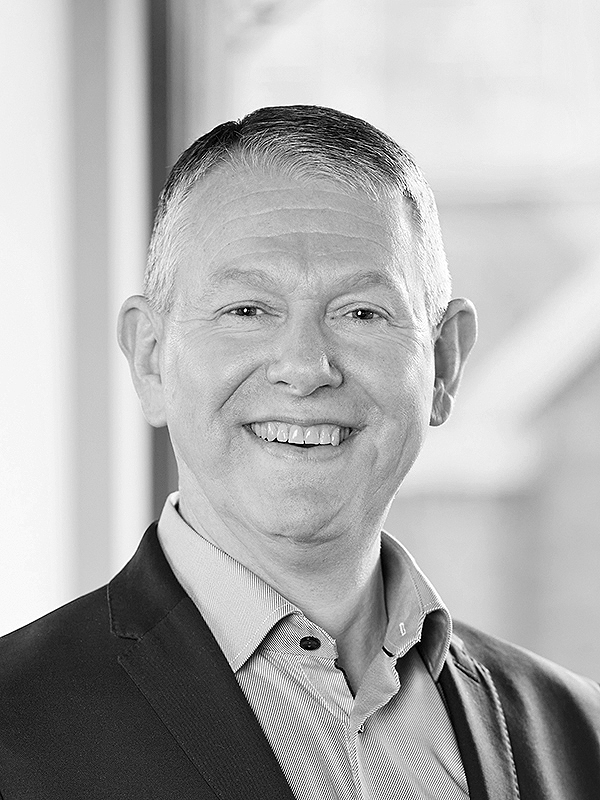 A Positive Momentum partner since 2003
A Positive Momentum partner since 2011
About Matt
Matt Crabtree is the founder and principal partner of Positive Momentum.
Born to a farming family, Matt's commercial career moved quickly including experience establishing a new channel to market for AT&T, a board role of a pre and post IPO telco that grew from £25m to £1bn and leading a joint venture between Accenture and Barclays, before he established Positive Momentum in 2003.
He gets it. Every time. His enthusiasm is infectious, his content and case studies are both credible and authentic. He cares as much about what happens afterwards as he does during the assignment. A partner, not just a consultant for hire.

Steve Allen, Chief Operating Office Corporate Banking, Barclays Bank Plc
Matt founded Positive Momentum as a result of repeated client side experience of working with consultants who had little to no real-world experience. His belief was that a need existed for pragmatic, action oriented consultants who have both the triumphs and scars of a former life in business.
Today he travels the world, often collaborating with other Positive Momentum Partners delivering services to a very wide range of progressive companies that really want to shake up the way they do things. He's renowned for speaking at conferences on leadership, change and transformative growth, providing one-to-one coaching, running selective training workshops and an increasing portfolio of advisory work.
As well as working with clients, Matt also leads the Positive Momentum partner programme helping other No Nonsense believers around the world to develop their own consulting businesses using the Positive Momentum Operating System – what he calls "being independent but not on your own".
A passionate believer in balance, since founding Positive Momentum, Matt has taken every school holiday off work (12 weeks per year in the UK) to travel the world with his wife and two daughters. Since the girls are now young adults and are having adventures of their own, his wife is probably reconsidering the wisdom of Matt being around quite so much!
Back to Team